Its seems that smartphones are getting more and more expensive these days and with good reason as smartphone processing and general usability in everyday life is on the rise so too are the prices. But is it too much to ask for such capabilities at a great price such as the best smartphone under 300 dollars. Well not only is it possible but you can also get top of the line phones at these prices, hint: you just need to know where to look. In today's article I would like to point my readers to some of the best smartphones under the $300 price tag that are a must have.
Best Smartphone under 300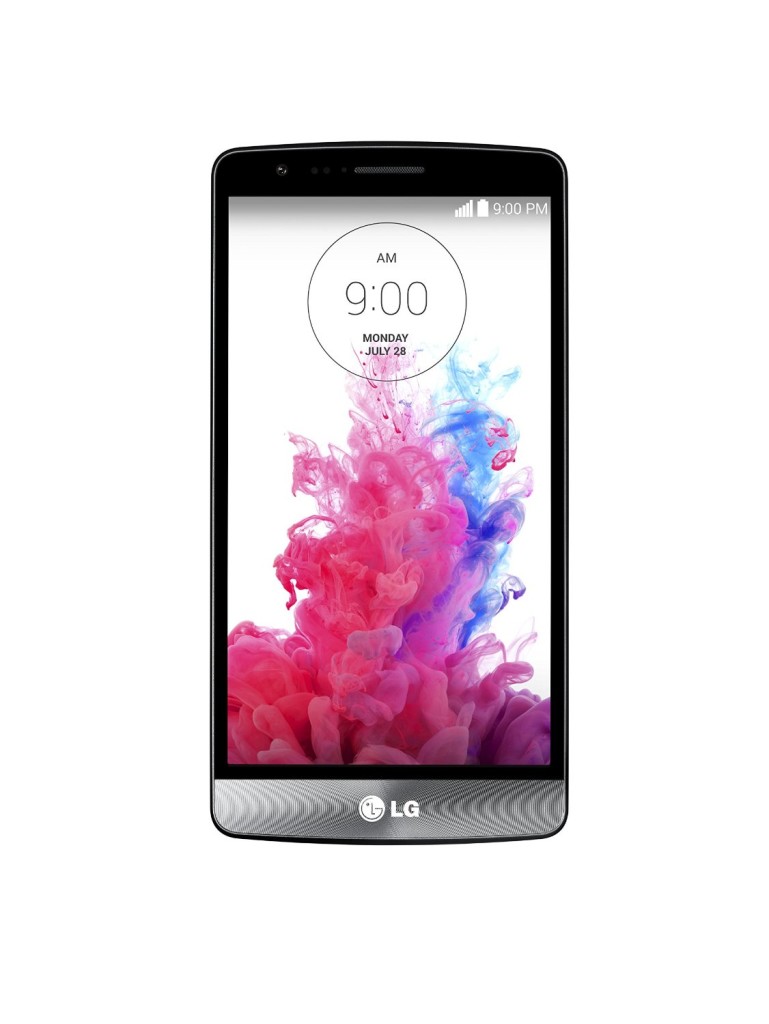 Know that each choice that we have presented are featured based on the best deals available and know that none of these phones are cheap in any way, but are all high quality devices:
1. Amazon Fire Phone
I thought I would start things off with a bang with no other than Amazon's amazing 3D phone, yes you heard right this phone is a 3D based phone that brings your smartphones display into the third dimension. The 3D interface is very cool as you will see your icons on-screen as they have never been seen before on any device, if you are looking for a truly unique phone then the search stops here and it also has the impressive specs to back it up.
2. BLU Win HD 5-Inch Windows Phone 8.1
If you are a fan of Microsoft and their products you might take a look at BLU's offering in the Windows phone market as the BLU Win HD is as cool as it gets matching affordability and price all in one great package. This is considering that BLU normally makes Android phones and this Windows phone is quite nice looking with some great colors, but overall the thing that makes this phone overly attractive is its the low-low price.
3.LG G Flex L23 – Curved Android Smartphone
Talking about an even more unique phone than Amazon fire phone above we have the LG G Flex which comes in as one of the Best smartphone under 300 dollars that more than worth the affordable price tag attached. The phone itself has a curved OLed screen that can be bent and even features the ability to heal light cosmetic scratches to the back covering, this thing is like something straight out of the future or from a Science fiction movie wouldn't you agree?
4.LG G3 S D722 8GB Unlocked GSM 4G LTE Quad-Core Android 4.4 Smartphone
The LG G3 S is the competent younger sibling to the LG G3 which holds its own as a great phones and don't simply write this cool phone off as a simpler version of the G3 as it can hold its own and has some great features which includes a rear 8 Megapixel camera and a 5 inch display. The phone is also unlocked and supports every major GSM carrier so you can enjoy the freedom to hook it up to any mobile carrier of your choice globally and away you go.
5. BLU Studio 7.0 Unlocked 4G Phone
BLU really makes some affordable devices and one that actually shines through is their Android based devices, you got to love a company that creates good products and prices them even better.  The BLU Studio 7.0 is a smartphone or phablet, called a phablet because of its very large screen which gives you more than ample screen space for doing the things you love doing. This phone has a 5 megapixel camera, 1.3 GHz Dual Core Processor and a matching GPU for gaming on your device.
6.Samsung Galaxy S3 i9300 16GB Factory Unlocked International Version
I still remember my first Samsung Galaxy S3 even Samsung admits that this phone is still one of the most popular Samsung Galaxy around and with good reason it's simply gorgeous and it works very well. I still miss mine everyday and that's why I have chosen to place this very cool and still best-selling phone from Samsung in this list.
7. Apple iPhone 4S 16GB
This one may be an older unit but it still has great features which makes it one of those now classic units from Apple that is at least worth you checking it out. The prices are better than ever with its 16 GB of storage and a build quality that you have come to expect from Apple.
8. Samsung Galaxy S4 16GB SGH-I337 4G LTE AT&T GSM Unlocked Android Smartphone – Frost White
You just got to love the Galaxy S4 and its many features, this unit the direct successor to the Galaxy S3 above with improved specs and performance such as a 1.9GHz quad-core processor and a 13 megapixel cam in the back.
9. Motorola Moto G (2nd generation) – Global GSM

Price Disclaimer
With 5 inch display, 1.2 Ghz quad core you may understand why this is one of the best budget smartphone that you can buy anywhere that has more than ample specs making it worth every dollar.
10. Samsung Galaxy Alpha G850a 32GB (AT&T Unlocked) GSM 4G LTE Quad-Core Smartphone (Gold)
This phone is a 4.7 inch beauty that kinda reminds you of another or Samsung's flagship phones, you got to love the Gold colors although you can also get it in other colors I thought I would leave this one for last. This phone is packing an impressive 2.5 Ghz Quad core processor with a very cool 2 Gb of Ram making this a device that more tan worth the price and it also comes highly rated amongst the many customers who bought it.
I hope you found that best smartphone under 300 that you were looking for, any of the above choices will before than enough of a good deal that you should not pass on. Feel free to leave a comment or share this article if you like what you saw.
Continue Reading we have even more Tips for you: