I find that I go through several SD or MicroSD readers quite quickly. They always seem to break in an instant. I recently needed a new one and decide I would go this time with one that would not break so easily. I decide finally on the IOGEAR SD/MicroSD/MMC Card Reader/Writer.I decided on this one as it came highly rated from thousands of buyers and of course it was really affordable. So just in case you want a cheap and affordable SD card or MicroSD card to USB converter for your PC or even Mac look no further.
What is this device used for?
Have you ever had a Drone,phone, Photo Album,camera or some other device that either used a SD card,MicroSD card or MMC card and you have no clue as how to remove your important files such as video or Pictures you have taken with the device? Well in case you Laptop or PC does not have the appropriate card reader this is the very cheap and affordable workaround that you can use.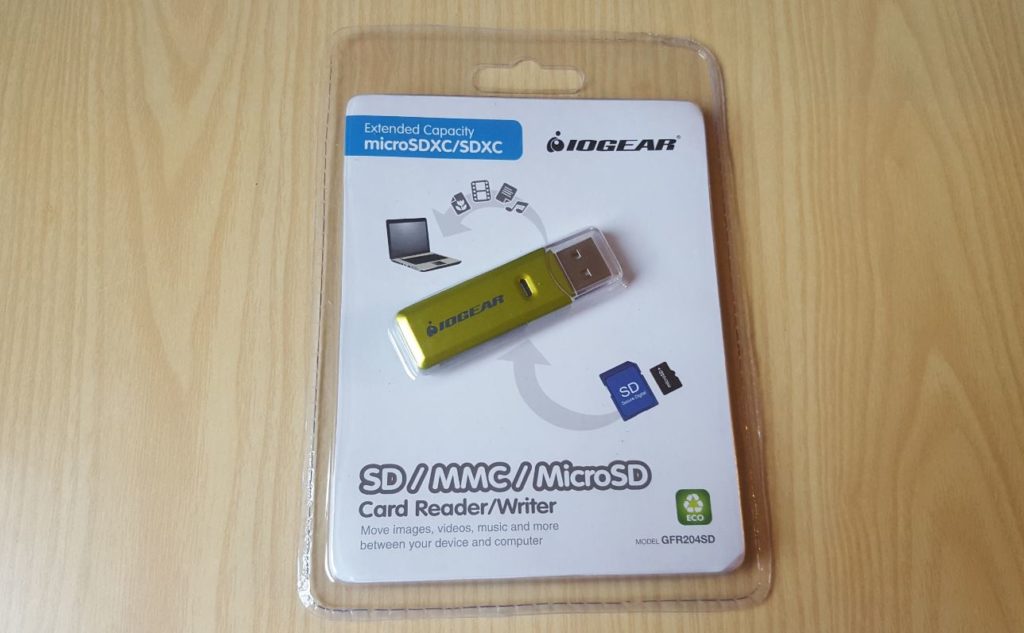 You only need add your SD card or MicroSD card and connect the USB to your PC and you are good to go. You can access all the files stored on your SD card or MicroSD card on your computer, from here you can do whatever you want to them.
Features of this device:
You will get a 3 year limited warranty, its PC and Mac compatible. This device uses USB 2.0 speeds of transfer which should be good for moving large files from the device or unto it.It supports reading a variety of standards such as: T-flash,MicroSD,MicroSDHC,MicroSDXC,SD,SDHC,SDXC,MiniSD,MMC Plus,RS-MMC,MMC Mobile.
How to use this device:
Its dead simple all you have to do is add a MicroSD card,SD card or use an adapter and then insert the card and connect the reader to a free USB port on your PC and that's it , it will pop-up on your PC and you can add or remove files as you like.
My Thoughts:
This IOGEAR SD/MicroSD/MMC Card Reader/Writer is well made, it's a simple device so there is not a whole lot to say but thats a good thing as it simply works. I can see that its well made and will not fail easily as some of the other readers that I have owned in the past. The housing is sturdy and overall I like the LED that indicates activity and shows that its working. That was a great touch. The cap that's transparent is also nice as it allows for protection of the USB tip.
Overall I highly recommend this product as its very affordable and works. You can also carry it around and convert just about any PC that does not have a card reader into one that can handle a variety of storage or SD cards or MicroSD cards and other variants.
Where Can I buy this device:
You can purchase this device below.
Why should you buy this:
1.Its very affordable or cheap.
2.Its well made and comes highly rated.
3.Its simple but does what it claims easily.
4.Wont break or fall apart easily like some other models.
5.Support a wide range of SD,MicroSD and other Card formats.
Continue Reading we have even more Tips for you: