Does the Sound from the Galaxy S8 or S8+ sound off to you or does it suck and lacks quality? If you genuinely don't like how the speakers or sound quality is right out of the box you can actually do something about it to make the speakers sound way better.
What will I be doing to my device?
You will be adding more Bass to the Galaxy S8 speaker and tweaking settings to produce a richer sounds which should dramatically improve your listening experience.The volume of the sound will take a hit but sound quality will be better overall.
How to Improve Galaxy S8 Loud Speaker Sound Quality?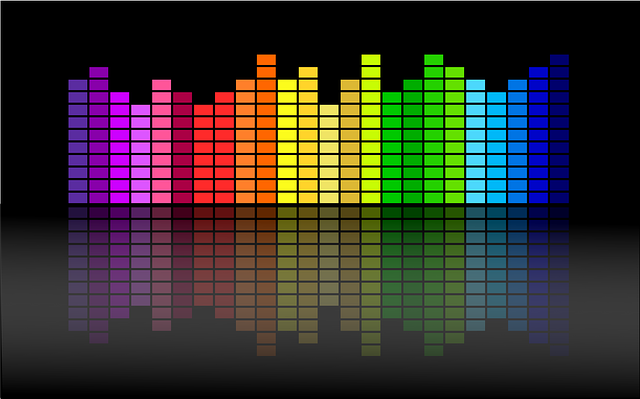 1.Go to settings.
2.Next Select Sound and Vibrations.
3.Scroll down and look for the Advanced section and look for Sound Quality and effects.
4. Again look for the Advanced setting on page next to the picture of the dials and tap it.You should now be seeing some equalizers,Hit Basic again and adjust the first dial forward toward the Bass and Instrument to max things out.
5.Hit Advanced again and once you are at the equalizers you can adjust the first three (3) settings and max them out is my recommendation. You can alternatively adjust them as you like until you get the best sound quality to your liking which should be way better than the default. There are even preset options to match various environments and on as well in the options.
Video Demonstration:
See below how its done in this video
Final Thoughts
Please note that the above is only recommendation and if you like you can mess with the sound until you get it just perfect for your needs. Cant be bothered? then use the recommended settings as they work just as well.
Please share this article and if you have any tips of your own regarding this matter please do share in the comments below as usual.
Save