If you are like many users you tried to use the Ambient Display or Ambient light notification on your Pixel XL but find out that it isn't working for some reason.For example when you get a text or other notification when the feature is enabled you end up only seeing a flashing LED and the display does not light up as it should when the feature is turned on a working as it should.
What is Ambient Display?
Ambient Display wakes the screen when you receive notifications. Or in other words when a message comes in the phone display will light up indicating that there is a new message which will show on the lock screen.Ita real cool feature that available in the Pixel XL and even some other Android devices as well.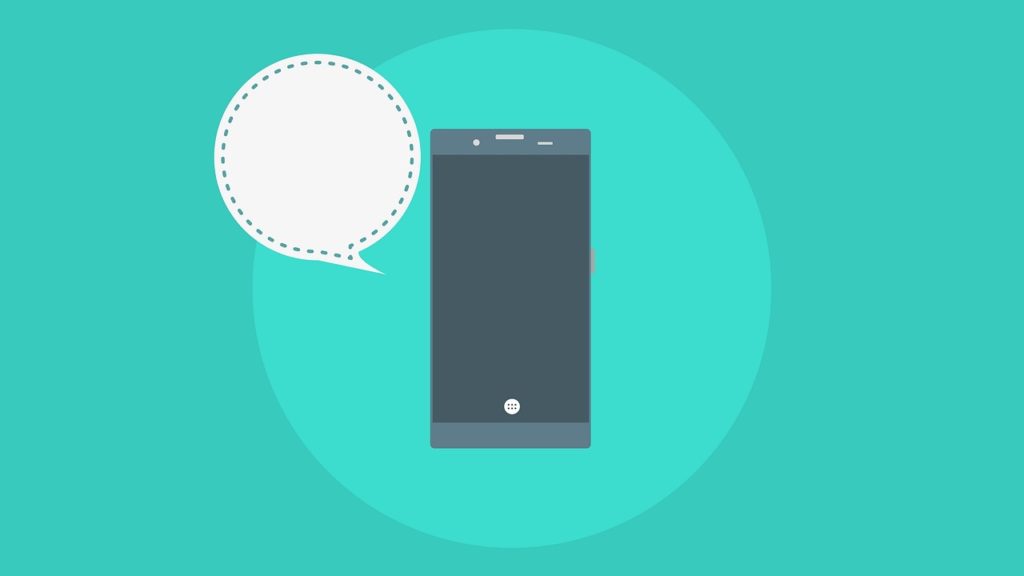 How to enable Ambient Display on the Pixel XL?
To turn the feature on:
1.Go to settings.
2.Go to display.
3.Scroll down and look for Ambient Display and turn or toggle the option on.
How to fix the Issue of  Ambient display not working?
To fix the Issue where Ambient display is on and not working you must:
1.Go to settings.
2.Go to security.
3.Next navigate to screen lock and choose automatically lock and set it to immediately. No other time setting will work.
Also if this does not work you may need to use PIN lock as me and avoid using Fingerprint as well. You can test to see which works best for your device and your preference with Ambient Display on.
Final Thoughts
As always its great when we can solve issues and share our experience, with that being said please leave a comment section below sharing your experience with this issue and your device. Also do share this article on social media as it would be greatly appreciated.
Save