So guys if for some reason your Touch ID sensor is not working you can use this tutorial in order to fix common issues that may happen to the sensor. Hopefully by following this tutorial you will learn How To Fix Touch ID problems on any iPhone including the iPhone 7 and so on. In most cases as you will come to realize that these problems are caused by simple problems. and can in most cases be fixed just as easily.
What devices will this work on?
This fix will work on the iPhone 7, iPhone 7 Plus, iPhone 6, iPhone 6s and new as well as older models of the iPhone. So regardless of which version of the iPhone you have these tips should help in fixing the issues with your device.
How to Fix Touch ID Problems on the iPhone?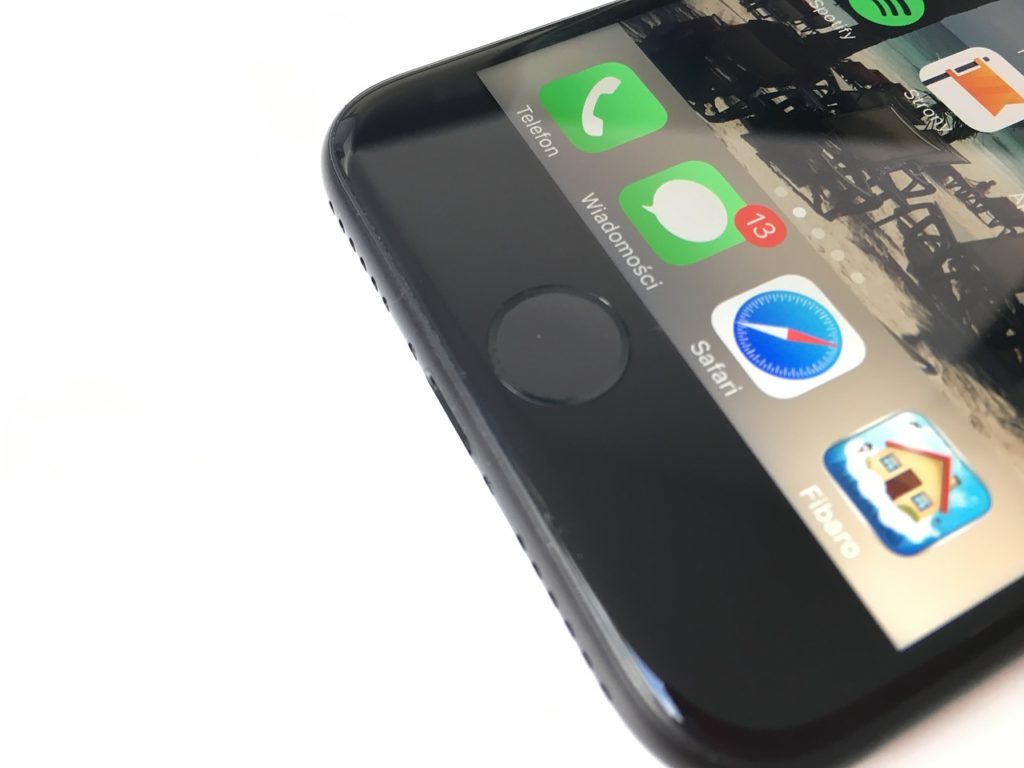 1.Restart your iPhone as it may be on for too long and when any device has been on for days it tends to run into functionality issues such as the Fingerprint sensor not accepting the correct print and other such peculiar behaviors.So simply restart or better yest power down the phone completely and then power it up again and it will start behaving normally.
2. Clean the Touch ID sensor: Having dirt or grime on the sensor can cause it not to read your fingerprint accurately. Get a piece of cotton or micro fiber cloth and clean the sensor or use some rubbing Alcohol and clean the sensor thoroughly.Be careful not to use too much and make sure it does not get into your phone. It also smart to power down the phone during the cleaning if the sensor is really dirty.
3.Keep contact with the sensor: Some users tap their finger on the sensor too quickly and then remove it which is not enough time for it to read their print. So hold your finger longer on the sensor for it to work properly read.
4. Reactivate Touch ID: You can go to settings , Touch ID & Passcode and enter your Password and then choose your old finger prints and delete them. Next re-enter your fingerprints a fresh, this tip tends to work in a few stubborn cases.
5. Overheating Phone: When your phone is overheating things will not work properly and that includes your fingerprint sensor. Its advise you allow the phone to cool down before trying again. For faster results you can power down the phone for a while which should do the trick in allowing the device to cool down faster and start working normally.
Final Thoughts
So guys I do hope you enjoyed this tutorial as much as I did. If you found the tips useful in relation to How To Fix Touch ID problems on any iPhone then leave a comment below as well as take the time to share this article on social media with a friend or two. Also be sure to check out some more of our articles which can be found below.