You know the situation that tends to happen,you entered your pattern too many times and you get the too many pattern attempt warning.Also there are situations in which you genuinely forget your password or Pin. Well just like in past articles there is a way to remove or bypass the lock screen so that you can once again access your device although the exact method has changed for the Galaxy S8. The only draw back of this method though is that if you did not backup your device your data will be lost. So bear that in mind before you proceed with this method.
Warning!!
Doing this will erase all the data on your phone which includes things like text messages, contacts, pictures, videos, Music and so on.I want to make that very clear before you proceed, usually this is the only way to access your device once again after forgetting your PIN, Password or pattern.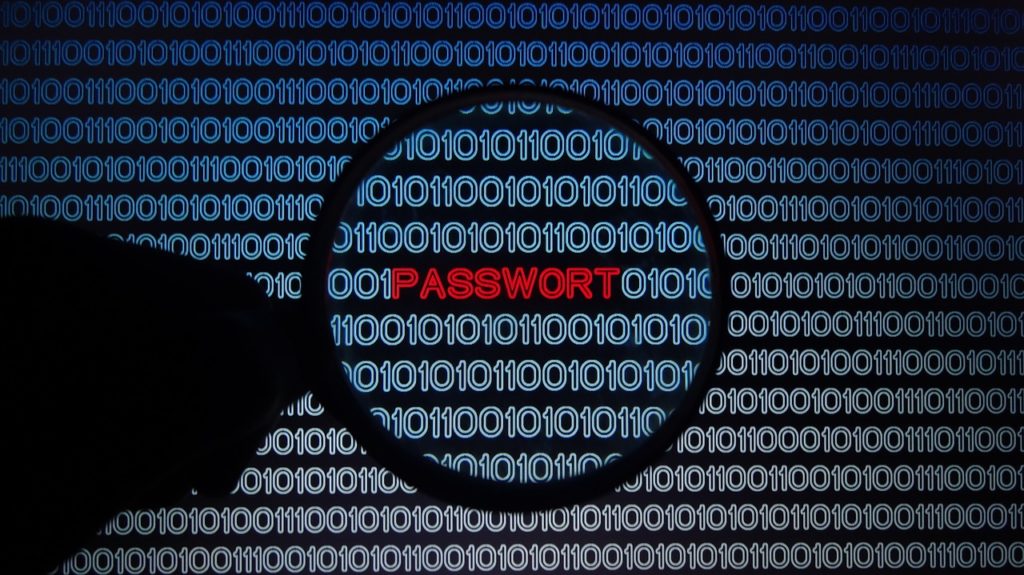 How to remove Pattern Lock, Password or PIN from your Galaxy S8?
1. Press and hold the power button from the lock screen and select the Image of the power button to Power down. Alternatively you can also select the restart button which should work as well.
2. As soon as the phone powers off hold the:Bixby Button, Volume up and Power at the same time.Let go of the power button when you see the Samsung logo.
3.When you see the Blue screen let go of the volume up and Bixby button.Give the phone some time and it should enter recovery mode.
4.Use volume down to navigate to Wipe data and Factory reset, to select the option use the power button. On the next screen select Yes and allow the phone to do its thing.
5.Finally when you are back in the main menu select reboot system now. This will reboot your system and when finished your phone will boot up and all you have to do is setup your device again like the first time you got it and when done you will have access to your device and you will not be asked for a password, PIN or Pattern as its been removed.
Final Thoughts
That's about it my friend if you found this useful then share this article and leave a comment bellow. Otherwise I suggest that you check out a few more of our articles here on the website. It was great having you here,until next time.