So let me just tell you that this article could save you a lot of time and money. I wish someone had made this article for me before I Started buying cases and Tempered Glass Screen protectors for the Galaxy S8. I basically have two Full cover Tempered Glass screen protectors and two different cases.  They all fit the phone fine but there are some serious problems and that's the reason I did this post on: Galaxy S8 Tempered Glass Problems: Read this before you buy one.
The Problems
1.Touch Rejection: First of all the Full Cover Tempered Glass screen protector goes on fine as discussed here in the review. There is still slight touch rejection on the best one but I found a workaround for that in relation to sliding the notification tray from the top of the phone with an app. The first Tempered Glass screen protector was a mess as it had glare, terrible touch rejection, made the phone ugly and had very poor workmanship.
Touch rejection happened for me the minute I placed a case on the Galaxy S8 with the tempered Glass screen protector, when the case was off the Tempered screen protector would work fine and when it was on it started to have touch rejection,this was because the case lifting the screen protector.This is a common occurrence and will happen in almost all cases where you buy a screen protector and case.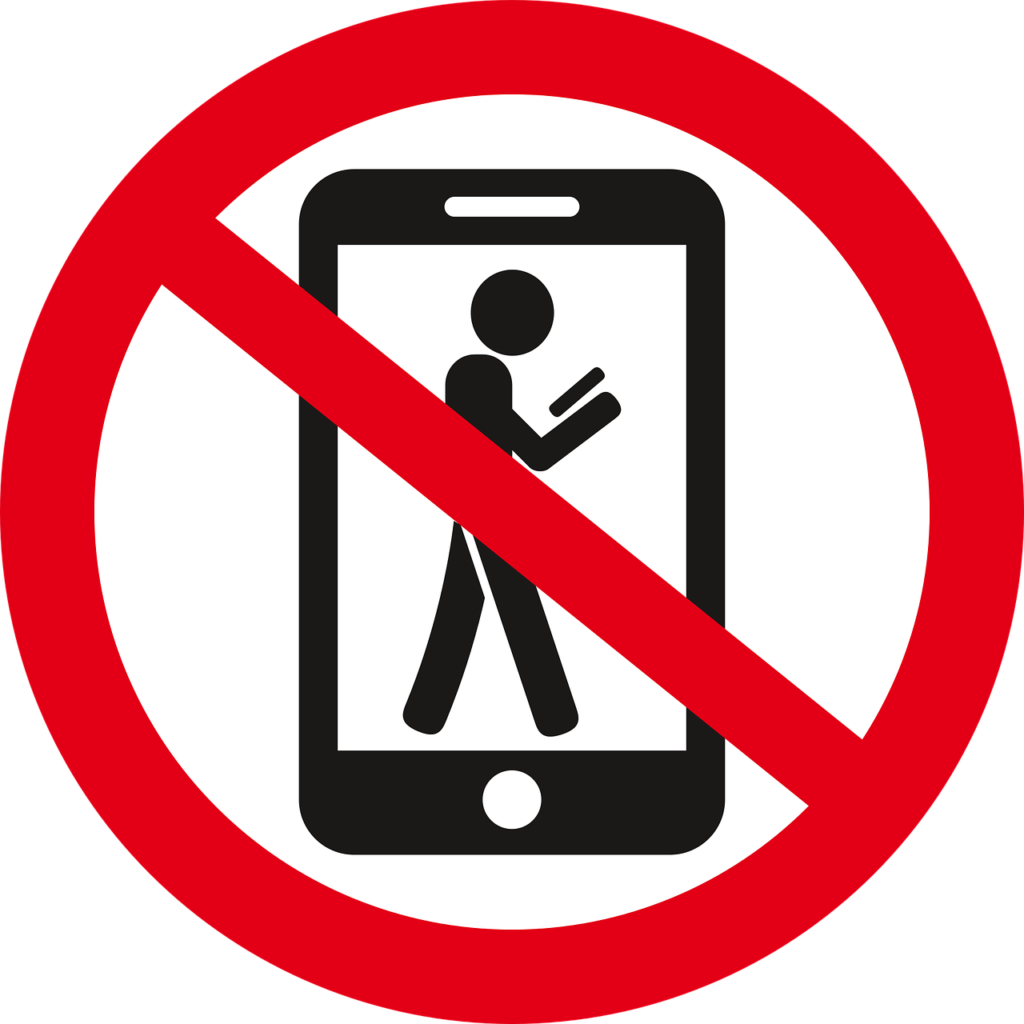 2. Lifting: Again for almost all cases that you can find will cause your Tempered Glass screen protector to lift especially for the full covered ones. The only workaround I can think of for this is to get a skin or plastic screen protector for the back of the device. You will however have little to no protection for the back of your device should you drop it.Cases will simply not work with most Tempered Glass screen protectors for the Galaxy S8.The other option is to ditch the Tempered Glass screen protector and use a case only.
3.Makes the Phone Ugly: You may end up going through several tempered Glass screen protectors as some are poorly designed and you might not like the look on the phone when it arrives if you buy it online.Others takes away from the beautiful display and makes things look really weird compared to the natural look of the S8.
4.Cases become useless: The worst part is being unable to use a case. If you are prone to dropping your phone finding a skin to work with your Tempered Glass option is not a good idea and then you may be forced to remove your Tempered Glass screen protector which you spent money on.
What should You do?
Now you know the issues you can make an informed decision. You have two options:
1.Buy a Tempered Glass Screen protector and Skin for your Galaxy S8 which is not recommended if you drop your phone allot the front will be protected but not the back so much.
2.Buy a case of your choice and do not buy a Tempered Glass screen protector. In this case I suggest a case with lots of edge protection to give your phone the best chance if it were to drop from your hand.
Conclusion
I do hope this article was able to reach you in time before you were convinced to get any case/Tempered Glass screen protector by some sales rep or online. Its not good when you have several items for your phone and you keep buying only to discover new issues as you go along. This can cause you to spend way more than you intended on cases and accessories.
If you have questions or a story to share please use the comments below to share your experience with this particular problem.