It's finally here Android 8.0 or Android O. If you don't know whats the 0 is for its actually Oreo which comes with a bunch of new features to enhance your Android user experience and boost productivity. Today we will be looking at Android 8.0 Oreo Features or the new features that stand out in this latest release of the Android operating system.
The new changes may be hard to spot but they are there and with this article we aim to highlight the main ones that really cough our eyes.
New Features of Android Oreo
1.Notification Dots: These dots will appear next to an app icon indicating there is a notification present that have not been read.  These dots also take on colors based on the App itself to which its associated. You can also long press an app icon to see shortcuts that save time. The notifications will also shown up in the window along with the shortcuts after long pressing. You can clear notification from this area as well or read messages.
2.Update to the Notification Panel: The settings page in the notification panel has been given a refresh. The background is a new shade of while and the settings page has been organized in a simpler format with similar features been grouped under one big heading. You can also snooze or put notifications to sleep by sliding them to the right, this will put the notifications for that particular item to sleep for 1 hour. You can also customize how long this lasts.Notifications will also be given colors of their own instead of being only white.This color change can be seen mostly in the media player based on whats been played.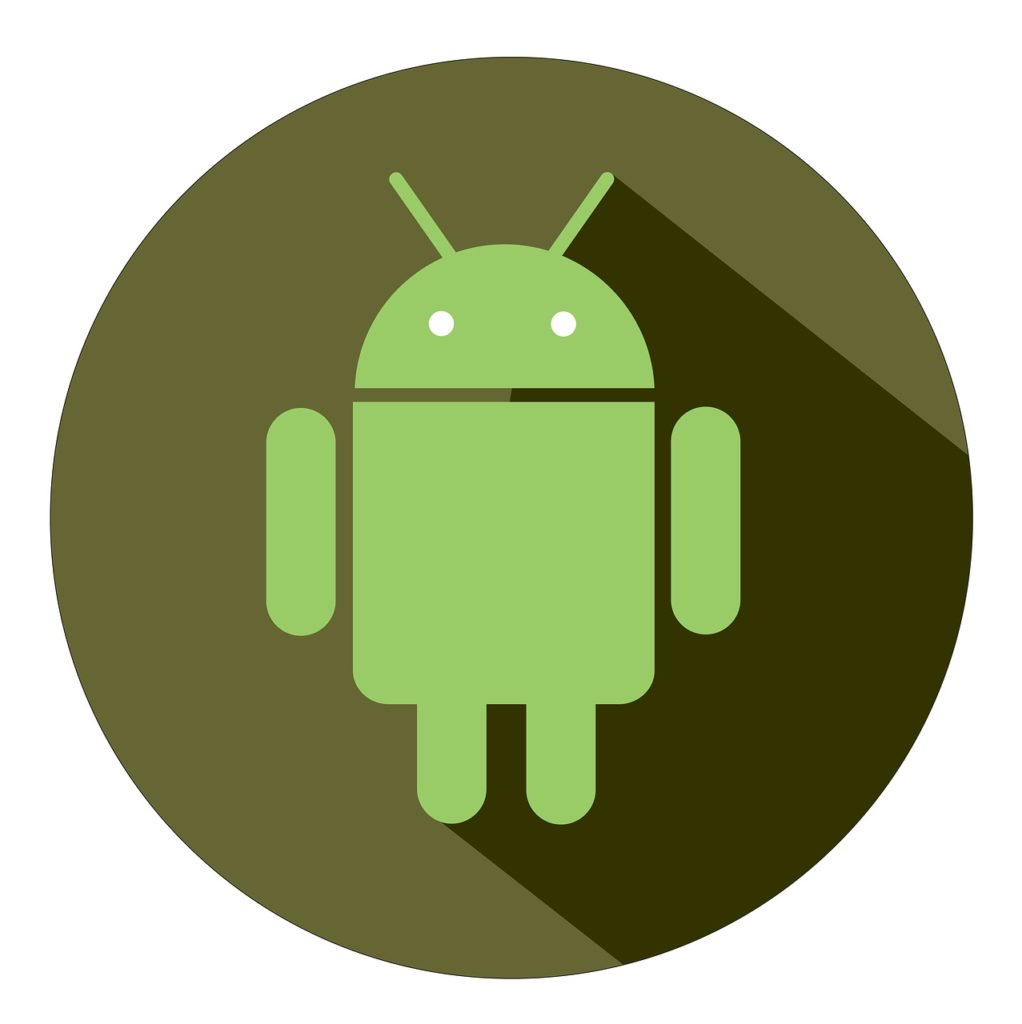 3.Picture in Picture: Ever wish you could watch a video while say typing an email? well you can do that with picture in Picture. You can activate the feature while a video is playing by using the home button which will create a small window. You can then do other things while the video plays.This mode also works great with YouTube so that's definitely something to look forward to, but you will need YouTube red to take advantage of said feature as it relates to YouTube.
4.Faster Boot Times: New changes under the surface of this version of Android allows your device to boot up 2X faster than before and Application should run much better. There is also noticeable improvements to battery life.This is due to limits set on Applications which like to run in the background and hog resources of your phone.
5.New Emojis: There is a bunch of new refreshed Emojis that's integrated into the keyboard. So if you use Emojis allot then you got to love this aspect of the update.
6.New Easter Egg: If you go into about and tap the build number repeatedly as with all past Android version you will see the latest hidden surprise. The new Animation shows an Octopus that you can play with on-screen and move about.
Additional Changes:
You can swipe up from the home screen to easily reach the app draw versus clicking only a single icon.
You can Free up space and find unused or duplicate files.
Double tap to wake the device while its asleep.
Google play protect is integrated to protect you from malicious code or viruses in apps you download.
Auto fill that will input Passwords and common form information easily, this will be stored on your Google account.
This is by far not all the changes but these are the main ones that really stand out. If you like this article do share and also remember to leave a comment below as I would like to hear from you my friend.