You can easily setup a VPN connection on the Galaxy S8 or a Virtual Private Network so that you can browse the internet in a safer manner and remain anonymous. So guys join me as we look at How to Setup VPN Connection on the Galaxy S8 easily.The whole process should only take a few minutes and do remember that you will need to be subscribed to a VPN service which can be paid or free as there are plenty you can find especially by searching in Google.
How to setup a VPN on the S8?
This method here is the manual method and involves you adding your VPN settings directly or manually into your Smartphone. This will work on the Galaxy S8, S8 Plus, Note 8 and other similar devices that you may have.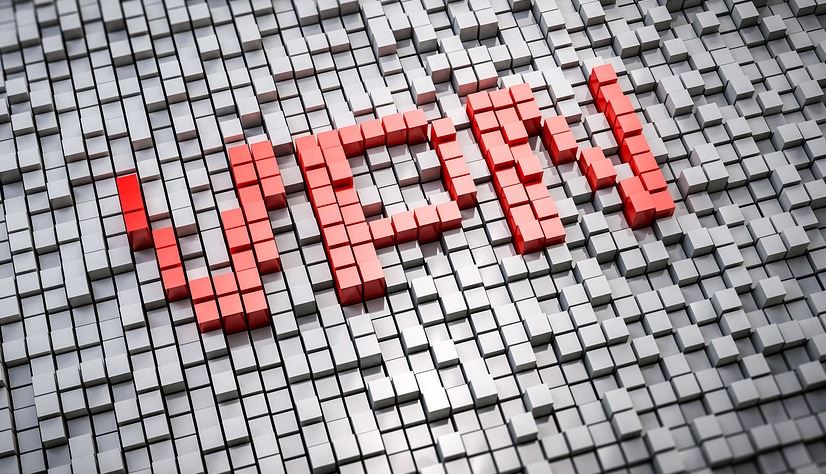 1.Go to settings.
2.Now look for connections and select it.
3.Scroll down and select: More connections settings.
4.Next tap on VPN and then click add VPN in the upper right.
5.Where it asks for Name,type, server address,user Name and Password enter your VPN information. You can search Google for some free VPN services or you can use a paid service to get the information to add to the relevant fields.
When finished simply save and the VPN will be added and you can select the VPN and connect. You will know you are connected when you have a key in the notification area that says: VPN connected.
Alternative Method
The above may be too complicated for some users and they simply want a VPN thats one click to install and they don't have to search for a free VPN or go get a paid one. If you are like that then you should simply install: Opera VPN for your smartphone or Opera browser for your desktop. Both are easy to install and use and the best part is that they are totally free of cost.
Final Thoughts
So now you know how to setup VPN connection on the Galaxy S8 manually or automatically using the easy methods as shown above. If you have any questions please feel free to leave a comment below. Also please take the time to share this article and check out a few more articles we have plenty.