So today's issue involves Hp Laptops and it can also happen on other devices as well. This issue involves the Boot Device Not Found Hard Disk (3FO) that's shown when you try to startup the Laptop. The device will hang at on boot with a black screen with the error and if you don't know what to do you will be stuck here. In today's article we will show you how to fix this problem and have issue solved in no time.
The error
On boot the laptop will display: Boot device not found, please install an operating system on your Hard disk. Hard Disk (3F0) … and so on with a black background. Restarting the computer will result in you returning to the same screen over and over.
How to Fix Boot Device Not Found Hard Disk (3FO)?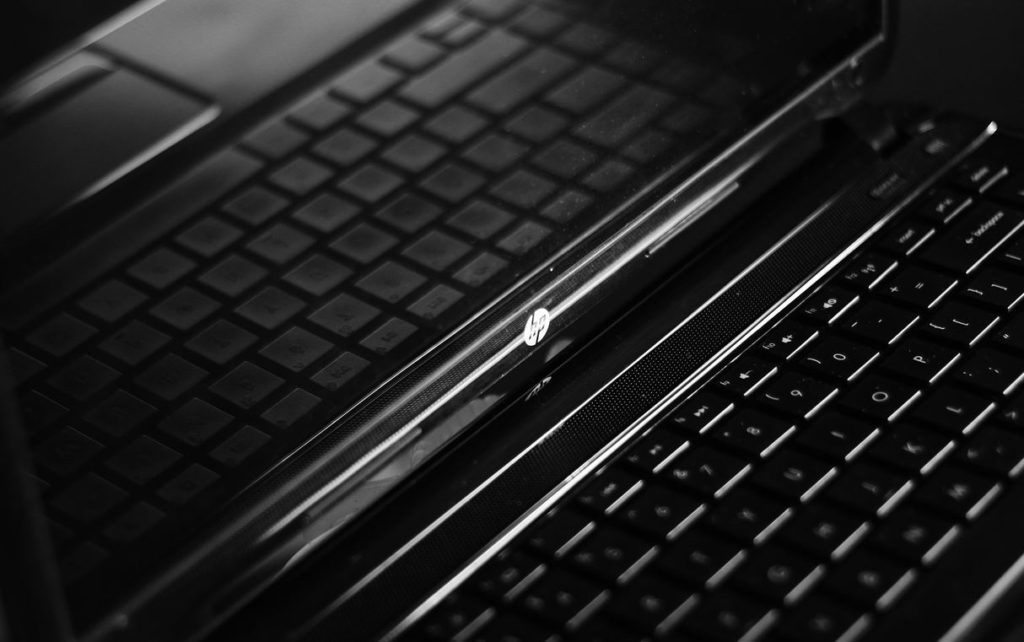 1.Power off the computer and you will need to boot into the BIOS, on HP Laptops simply power on the Laptop and start pressing escape key.
2.When you see the startup menu and then F10 to enter BIOS as shown on screen. When in BIOS use the arrow keys to navigate to the System Configuration Tab. Now go to Boot options and use enter to select.
3.Go to Legacy support and make sure its set to: Enabled to have all the relevant options you need.
4.Now either save and exit or hit F10 to save and exit which is the shortcut. The computer will reboot and you should now see a new screen on boot with a different message.
The message should say something relating to Operating System secure boot is …Please enter the Pass code displayed to complete the change….. Go ahead and enter the number. Your PC should now boot up and that's it.
What if this did not work?
If this did not work for you then read this article here: On Boot device not found that we have on the solution that may work in your case.
Final Thoughts
So if the above worked for you then the issue of the Boot Device Not Found Hard Disk (3FO) error was caused by Legacy support somehow being disabled and then causing problems. This particular situation mainly happens on Hp Laptops but it can also happen on other devices as well. So I do hope you found this tutorial useful and if you did please leave a comment below and do share this article on social media.