So today we are going to look at how to Fix iPhone Not Downloading Apps,Stuck on Waiting, Updating or Loading. So if you have a similar situation with your iPhone or iPad then this fix should work in fixing your issue as it did in my situation.
The issue?
So your iPhone or iPad is face with this issue will not download apps as it should. The problem faced may manifest itself in many ways such as the device failing to download or update apps from the App store. Its one of the worst possible or issues to be faced with as the phone is stuck in limbo as to what you can do with it as using apps is one of the main advantages of owning a smartphone.
You may also face issues where the iPhone is stuck on waiting when you try to install an app, or it may say this app cannot be downloaded at this time or this app cannot be purchased at this time try again later. So if you are getting those errors or something similar then definitely try this fix.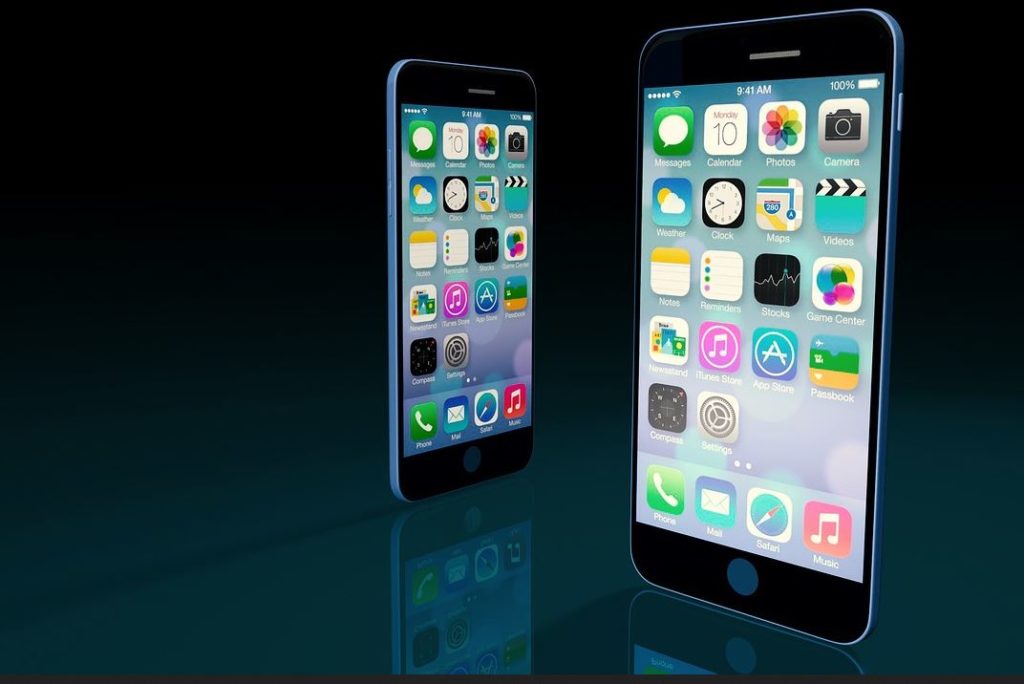 How to Fix the Issue?
Solution 1:
1.Go to settings and then WiFi and then tap on the i to see the setting for the connection you are on.
2.Now select renew lease. Now try to see if things are working again.
or
Solution 2:
Make sure the time and date is correct.
1.Go to settings,general and finally date and time.
2.Now make sure to set the time or have it set automatically by toggling the option on and off. Whatever works for you but make sure its correct.
or
Solution 3:
1.Go to settings and then iTunes and App store.
2.Sign out by tapping Apple ID… and once you do that sign in again once more.
Solution 4:
1.Tap the home button twice to see running apps .Swipe up on all to close them all and reboot your phone.
2.Test to see now if things are working as they should.
Solution 5:
1.Make a backup of your device.
2.Go to settings,General and select reset.
3.From here you can do a total rest of your device which in most cases should solve the problem when finished.
Final Thoughts
So guys I do hope you fixed this issue with your device involving iPhone Not Downloading Apps. So all I need you to do now is share this article with a friend and be sure to leave a comment below. You can always take the time to also check out a few more of our articles.
Continue Reading we have even more Tips for you: