Today guys we will be looking at How to hide active now on Facebook messenger iPhone and browser. In case you are interested in how to do this in Android you can find the tutorial here. So with this tutorial you will be able to hide the green dot that tell other users that you are online when using messenger. This may be useful for you when you don't want others to know when you are online or active.
What is the Active now on Messenger?
Active now allows you to see when your contacts or acquaintances are online, the feature goes both ways as when you can see others are online they can see you as well. Some users love the feature while it may prove annoying at times as you may be online but you don't want to talk at that moment and that's where this tutorial comes in handy for iOS and Web browser users.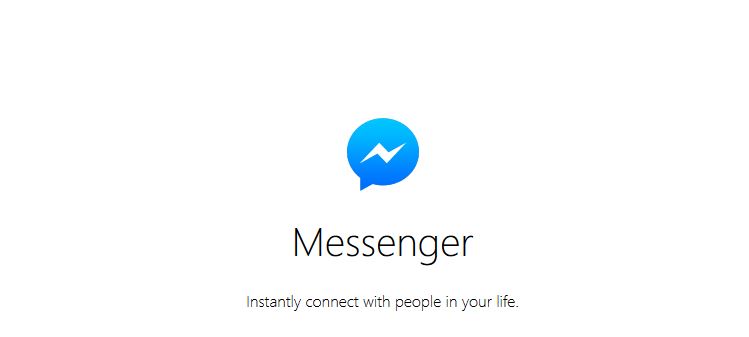 How to hide active now on Facebook messenger iPhone?
Lets start off with the iPhone first:
1.Launch messenger.
2.At the bottom of the screen click on People.
3.Click the Active tab beside all.
4.Turn off the active button or toggle beside your profile name.
That's it your activity status is hidden from other users and they wont see the green dot that indicates you are online.
How to hide active now on Facebook messenger Web browsers?
You can also do the same for Messenger from any web browser
1.Go ahead from a web browser and login to Facebook messenger.
2.Once you are logged in click the gear icon in the upper left corner.
3. Select active contacts.
4.Finally turn off the toggle or button beside your profile name and wallah you are finished.
Please Note:
Usually if you disable your Active Now status you wont be able to see the active status of other users so bear that in mind as you disable the feature for your device.
If you have any feedback or comments please leave a comment below and do browse our other articles we have on various Tech issues and what you can do to fix them easily and without needing to visit the repair shop.