This is a fairly popular occurrence with iPhone's where your device gets a Black screen where the display remains blank and you can't see anything and in most cases all you can see is the LED for notifications light up and you may hear messages and calls but can't see the display at all. Otherwise some devices may become frozen or stuck on the Apple logo and there is one simple Fix you can try to solve these issues easily which I will be showing you with this article titled: iPhone X Fix Black Screen,Frozen or Stuck on Apple Logo device.
Why is this Happening to my Device?
Usually with each generation of Apple devices and other phones there is the issue of the Black screen issue as described above, in addition the occasional Freezing and stuck on the Apple logo. These various issues can happen to your device after they have been on for a very long time or simple errors with your device software which leads to the problems where your device does not function as it should.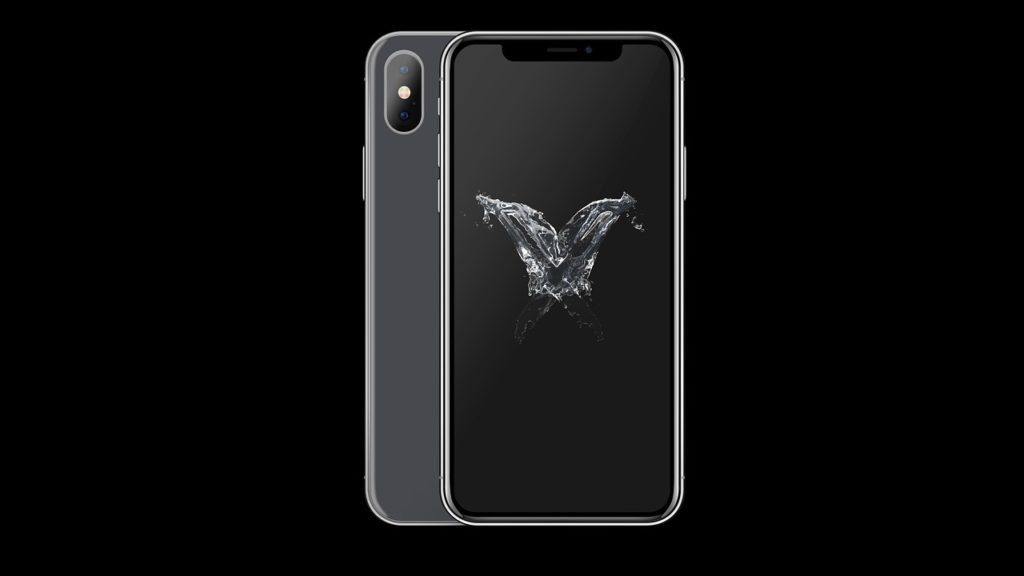 iPhone X Fix Black Screen,Frozen or Stuck on Apple Logo device:
In order to fix this you will need to do a force restart which should fix the issue for most users and fix any of the three issues easily.
1. With the iPhone X press volume up and then press volume down next.
2.Next hit and hold power and hold.
3.Your device will restart and you can let go after you see the Apple logo.
Thats it your device should be working again.If you were trying to fix a device stuck on the Apple logo and this did not work then try this fix here.
Alternative Method:
For some users you should go ahead and plug your phone in and connect it to your computer. Next do a repeat of the reset above by pressing Volume up, Volume down and Hold power until the device restarts and you see the Apple logo. This some times works in fixing the issue.
Please bear in mind that in some cases you will have to attempt this a few times to get it to work so don't quit on the first try.
That's it guys on iPhone X Fix Black Screen,Frozen or Stuck on Apple Logo device. Please do me  solid and share this article as well as leave a comment below. You can also check out even more of our content here on the website.