This fix is for iPhone X owners that have the problem where their device is Stuck on Apple Logo or in a Boot Loop. This can be a very traumatic thing to have happen to your device but lucky for you there are several options for you to try. Before you begin this tutorial please make sure you try this trick first as it only will take a few minutes and may fix your device easily. If that did not work then continue reading How to fix iPhone X Stuck on Apple Logo or Boot Loop Issue.
The Issue:
Your iPhone X refuses to start up fully as its stuck on the Apple logo and will not finish booting up as it should normally. So as a result you cannot use your device or any of its major functions which is a real drag especially if you have never encountered this problem before.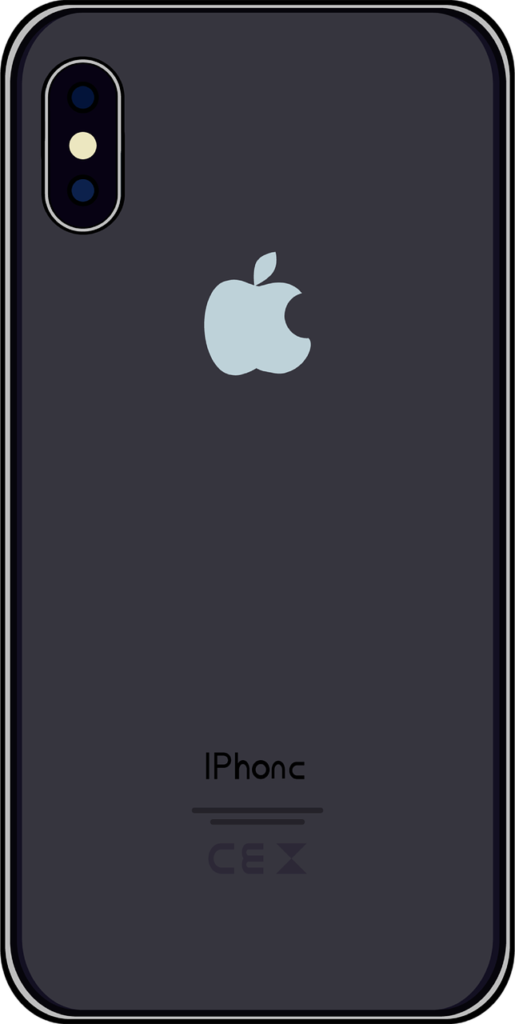 iPhone X Stuck on Apple Logo or Boot Loop Issue:
1.launch iTunes on your Computer.
2. Connect your iPhone cable to your computer and then your phone.
3.Press volume up and then Volume down and hold Power button for 10 seconds until Apple logo disappears. Then Hold Volume down and Power for 5 seconds and let go of the power button while still holding Volume down and you should see a pop-up message on iTunes.
4.From iTunes hit OK on the message and choose the option to Restore your iPhone.
That's about wraps it up and the issue should now be fixed 100% after restoring your device.
Final Thoughts:
So let me hear about your experience. Did this fix your device? Please sound off in the comments and tell me all about it and don't be selfish and share this article with a friend as well that has a iPhone X. Thanks for reading our article and I will see you in our next article.