With an Apple ID you are able to use a variety of features on the iPhone, iPad,Mac and PC. In today's article I will be showing you How to Create Apple ID Without Credit Card on iPhone which should be very easy and once finished you should be able to sign into several services used by Apple to have cool features on your device such as downloading free Apps on the Apple App store and much more.
Why do this?
Most people who own an iPhone want to be able to create an Apple ID so that they can download free apps and more and they don't necessarily have a credit card so its very important that you be able to create an Apple ID without needing to add a payment method such as a credit card as some users don't have one or another form of Payment. So follow the directions below to see how its done.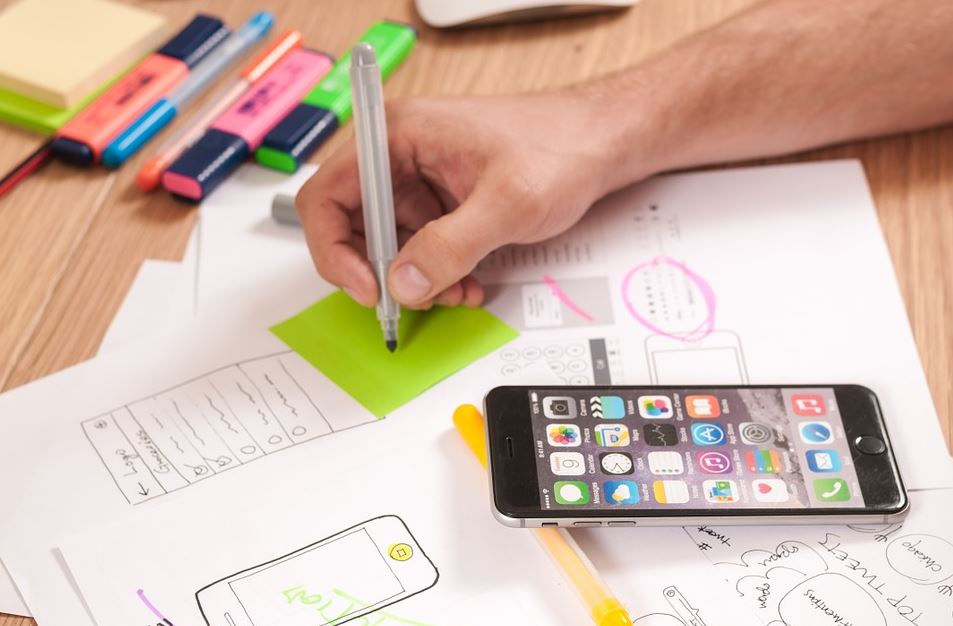 How to Create Apple ID Without Credit Card on iPhone?
1.On your iPhone or iPad go to the App Store and find a free App you want to download.
2.Now once you find the App click on Get then Install.
3. When the sign in Window appears go ahead and choose: Create new Apple ID. Go ahead and enter your Email address which will be your Apple ID along with your Password and agree to the terms and conditions and hit next.
4.On the next screen fill out the relevant information and hit next. On the next screen which is very important where you are asked for Payment Method or information go ahead and select: None and hit next when you fill in all the information needed.
5. When finished Apple should send you a verification Email for you to activate your account.
So that's in from here you will be able to download any App that's free and access services that require you to use an Apple ID. If you are having issues you may also want to read this article here.
Final Thoughts
So that it for How to Create Apple ID Without Credit Card on iPhone and please the time guys to leave a comment below and also take the time to share this article with friends. We have plenty of other articles as well which you will find interesting so do check those out as well.
Continue Reading we have even more Tips for you: