So with the latest April update of the Galaxy S10,S10e,S10 Plus Samsung has decided to add the dedicated Night Mode. This is a welcomed feature and one many users wished was present from day one.
Before Night Mode would only appear in the Galaxy S10 Camera under certain conditions in which the lighting was really low. With the new update Night mode is now a dedicated option you can select at any time you want to take better pictures at night or low light conditions such as a Bar, dark room or outside at night.
The April Update Galaxy S10:
The update mainly indicated that the update which is Version G975FXXU1ASD5/G975FOXM1ASD4/G975FXXU1ASD4 and is a total of 205.18 MB dated April 1,2019.
Do note though that different users have been getting the update at different times so even though it says April 1 you may get it much later.
The update mainly mentions WiFi Stability update and performance of the Camera. The update though actually includes the long awaited dedicated Night Mode for the camera and users have also seen a improvement in the accuracy of the fingerprint scanner.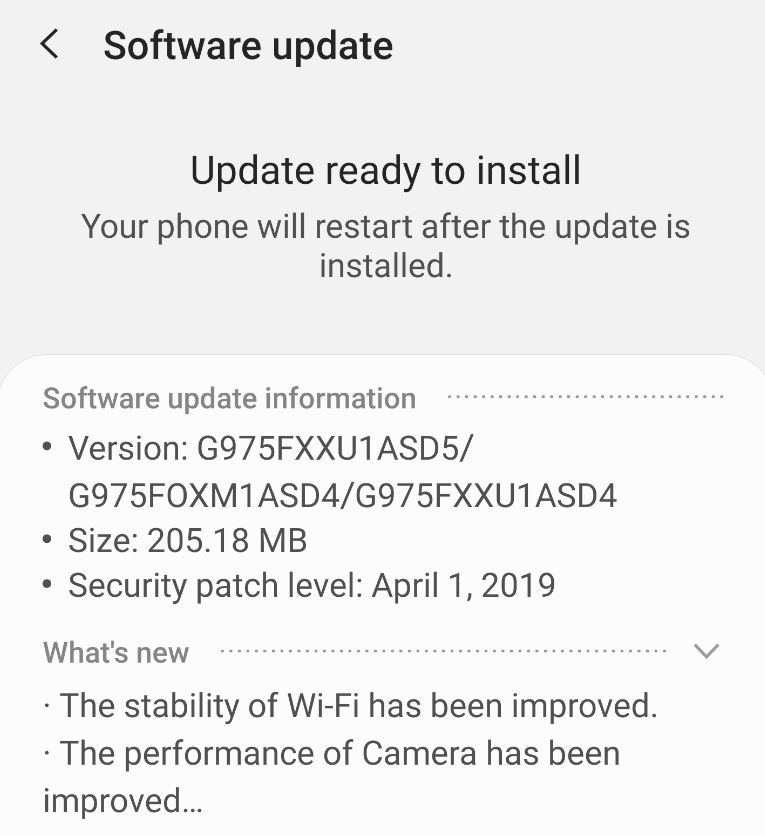 How to use Night Mode on the Galaxy S10?
If you have already updated your device then:
1.Launch the Camera.
2.Now scroll over from the main camera shutter while in Picture mode to :Night this is the dedicated Night mode.
3.Remember to keep your hands steady and not move it right away when you take a picture. See how it done in the video below.
So now go ahead and try the new mode out in conditions with low light or its dark and images should turn out much brighter.
Video Demonstration:
Watch the video below to see the update.
Night Mode samples from the Galaxy S10:
Check out these images taken using the Night mode.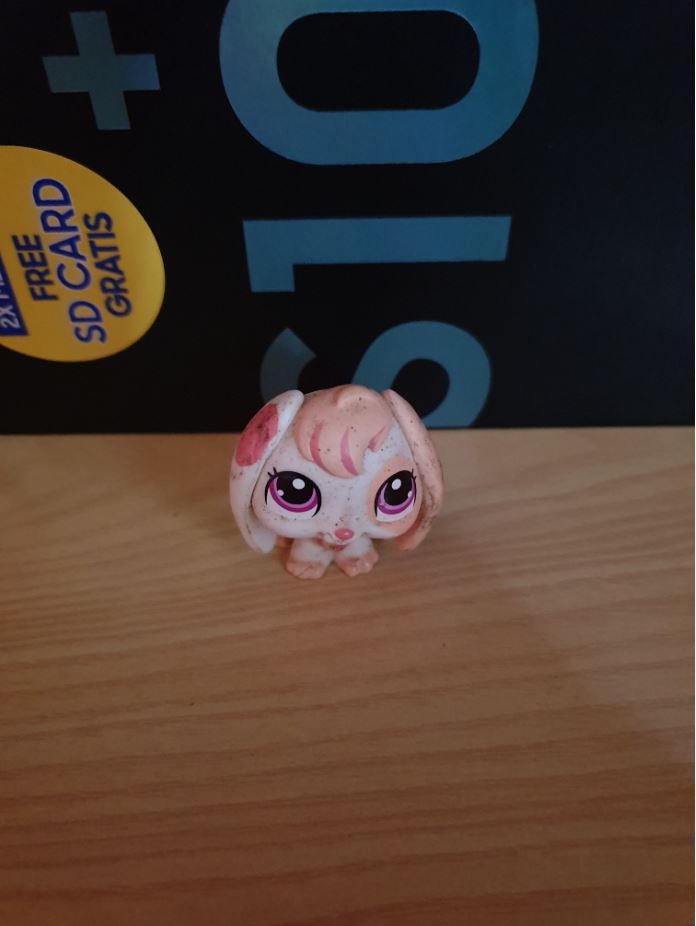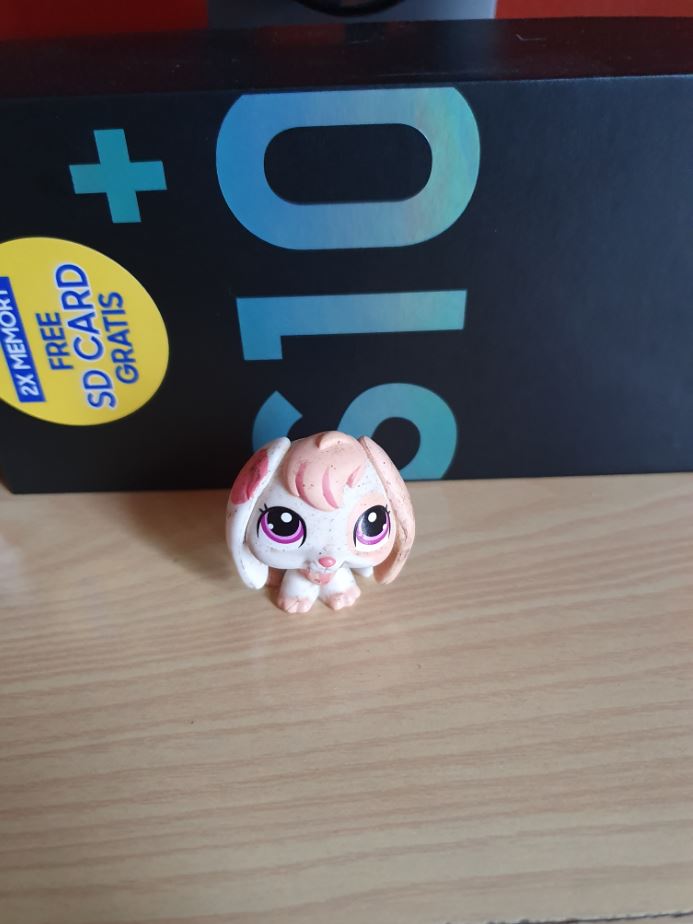 I have also found that while the dedicated Night Mode works OK it does work better with a bit of lighting in the environment. The mode is also better than taking a normal picture with low lighting.
Be sure to keep your hands steady while and after taking the shot so the camera can do its thing.
Before you Go:
Before you go let me know what you think of the Dedicated Night Mode Update Galaxy S10. Please do so by using the comments section. I would also love if you could share this article and check out more of our content.