Did you know that there was a built in QR scanner in the Galaxy S10 line of phones? Yes that includes the Galaxy S10,S10 Plus, S10e and S10 5 G respectively.
Every year the location of the Built in QR scanner changes but there is one if you know where to look. So if you want to scan QR codes but cant be bothered to download them then do the following.
S10 Built in QR Code Scanner:
1.Launch the Galaxy S10 Camera.
2.In the upper left of the screen tap Bixby Vision and make sure you are connected to the internet.
3.You may have to sign into your Samsung Account if you have not already. Don't worry the process is quick and only takes a minute or two.
4. Once you have signed in simply point the Camera at the QR code and lens will scan the QR code and provide a Go link to follow the link in the QR code.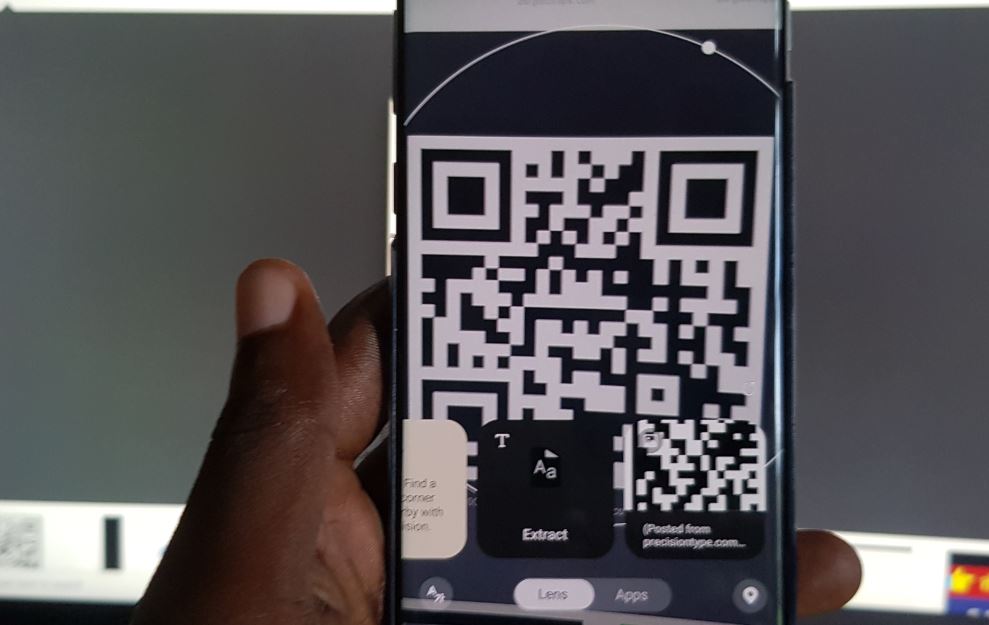 5.Simply choose a web browser and that it you will follow the link easy. Best part the feature is built in and needs no additional downloads.
You can learn to create your own QR codes here.
Video Tutorial:
Watch the following video tutorial to see what to do.
Why do this?
This feature is great for Scanning just about any QR code which includes stuff like QR codes that comes in packages that are printed out, on Business cards, Online on websites, On Gadgets or shown on your monitor or printed on Shirt and much more.
Update: New QR Code Update
The Galaxy S10 as of June 1 has include as part of its regular software patches a updated QR Code Scanner that's included in the Quick Access toggles at the top of the screen.
You can watch the video below or follow the instructions:
1.Go to settings, Software update and Download and install the latest update.
2.Go to Home Screen.
3.Swipe down from the top of the screen.
4.Look for the new QR Scanner and select it.
5.Once the camera opens go ahead and point it at a QR code.
That's it , you can now click on the on screen message to be taken to the link. Best part the scanner shows you where the link points before.
Before you leave
Before you go that's it for this tutorial on Galaxy S10 Scan QR Code with Built in QR Scanner. Please comment, share and check out our other articles as well.