This guide is aimed at those that have a Galaxy S10 and find that it as started to run slow. Slow down over time is normal for most smartphones, the best part is that this issue can often be fixed with few easy steps.
Join me as I show you right now How to Fix Samsung Galaxy S10 that's running slow.
This works on
This works on the Galaxy S10,S10e,S10 Plus,S10 5G or any other similar device from Samsung. Feel free also to ask any question you like below.
How to deal with Galaxy S10 running slow?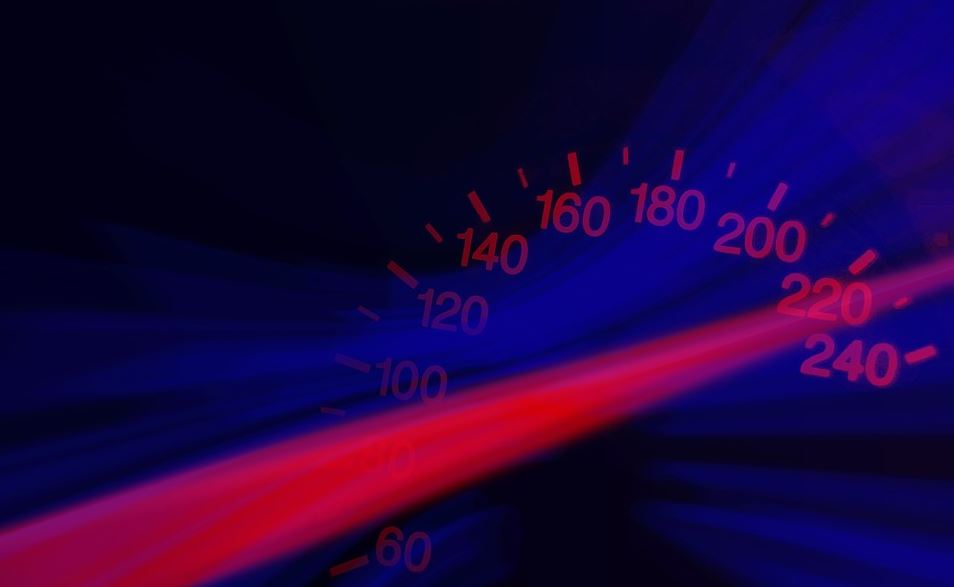 1.Place your device in Safe Mode as shown here. Once in Safe mode check to see if the phone is much faster or normal, if so then the issue is a app or group of Apps on your phone. Uninstall the last set of Apps and see if the speed picks up again in normal mode.
2.If step one failed then the next logical step would be to go ahead and do a controlled reset. This will not affect your data but delete files you will hardly miss or notice is gone.
To do this go ahead to settings, General management, Reset and then Reset settings. You will be asked to enter your password and finally choose reset. That's it your settings have been restored to their default. Test to see if the speed of your device has improved.
3.Try going to settings,Advanced features and then turn on Reduced Animation. This will reduce animation and make menus open fast.
Additionally go to settings, device care and choose optimize now. Next go to storage and and choose clean now, go to memory and do the same. Doing this should give you a nice boost.
4.Download a reliable Antivirus such as this one here and scan your phone and remove any threats if any is detected.
5.If all else fails backup your phone and do a Reset as shown here or go to settings, general management and Reset. Follow the on screen instructions.
Before you leave
Please share this tutorial on How to Fix Samsung Galaxy S10 that's running slow. I would love if you could please do me a solid and comment,share and check out our other articles.