A common issue from year to year that affects allot of Samsung Galaxy devices is the Galaxy S10 not charging issue. This problem comes in many forms but in most cases either the device refuses to charge outright or it no longer charges at it original speed or fast pace.
The following is a general guide towards helping you in fixing any Galaxy S10 not charging issues that you may encounter.
Devices to try this on?
This will work on the Galaxy S10,S10e,S10 Plus and other similar devices. I suggest you give this a try regardless of which device you have.
Galaxy S10 not charging issue Fix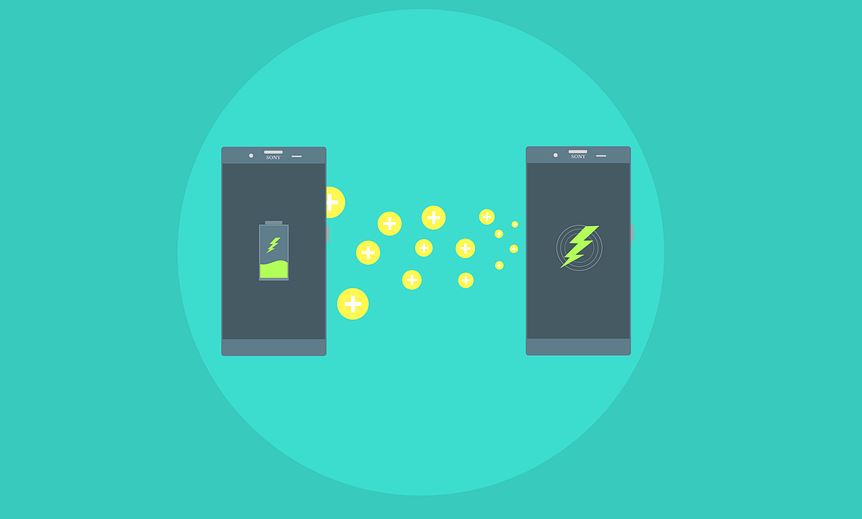 1.Do a forced restart to eliminate the possibility of of software based errors that may be causing the problem. Hold down power + Volume down until your device restarts and let go of the buttons.
2.If the problem still persist then go ahead and check your adapter. I suggest that you change the USB cable portion and then the adapter brick itself. Many times the fault is either the cable or the brick itself you can purchased a new one here.
3.Clean your charge port, if you have dirt or lint inside the port or even moisture it can affect your devices ability to charge effectively. Use as pure household Alcohol (Isopropyl Alcohol) as you can find and dry the port completely when done making sure all the contacts are fully cleaned.
4. Go ahead and boot your device in safe mode and then try to charge your phone. If the phone charges in safe mode fine then a App is to be blamed for the charging issue. So go ahead if its a App and uninstall the last app or set of apps you have installed and boot back to normal mode and see if the issue is gone.
5.Do a Hard Reset, but save this option only as a last resort. Be sure to backup your files and then do the Hard reset to erase everything from your phone. After finishing see if the issue is now fixed and the phone charges.
6.If this still does not work then go ahead and power off the phone. Power the phone on and as soon as you see the Samsung logo go ahead and plug the phone in quickly.
Another option is to use a wireless charger especially a fast wireless charger to which might deal with the issue.
Before you Go
Before you go please share your feedback on this article on Galaxy S10 not charging issue and how to fix or troubleshoot such issues. Please use the comments, share and check out our latest and greatest articles.
Continue Reading we have even more Tips for you: