Here is a very Familiar situation for many Android users: You go to Google Play store in an attempt to update, Install or simply Launch the App to find that it wont open.
Even if it does open you may find the more common issue where a App won't install or update and give errors such as Cant update ?? insert named App here or cant install App X.
Here is what you can do in just about any case if you were to encounter this Google play issue or error.
What causes this error?
I usually have this issue on my Samsung Galaxy devices or other Android after Google Play store updates itself or after a prolonged period of using my device and it has built up excessive amount of cache.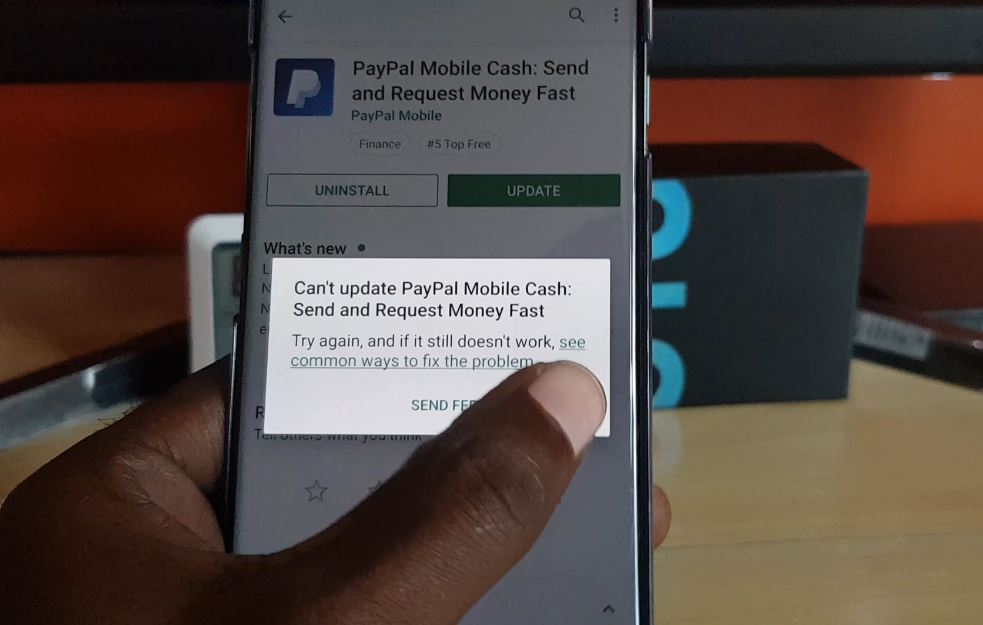 How to Fix such Errors?
1. The first thing to do on encountering these errors after trying repeatedly is simply go ahead and restart your phone. Doing so usually refreshes the system and gives everything a clean restart.
2.After restarting be sure to make sure that your internet is working fine. You can open a popular website in a browser on your phone to verify.
For good measure you can go ahead and restart your modem or router that supplies internet.
3.If all that failed then the next thing that fixed this problem in most cases is to go to settings, Apps or Application on some devices.
Next search for Google Play store and select it then go to storage. After going to storage then clear cache and clear data. After this force stop the app and reboot once more. Finally launch the app again and you may need to sign in once more.
4.If step four still does not solve the issue then try to clear the cache partition of your device. That's it I can almost guarantee that one of the above should fix the problem for you.
Video Tutorial:
Watch the video to see how to fix this issue on your Android phone.
Did this Work?
If this worked it would be good if you could pass the love along and share this article on Google Play Store Wont Open,Load, Update or Download Apps.
Please also comment and check out our other articles on various tech issues and solutions.