Some times for one reason or another you may get the Samsung Galaxy S10 Auto rotate not working problem. In such a case what to do to fix the problem may not be evident but by following these tips you should be able to fix it.
So join me as I show you how to fix the Galaxy S10 Auto rotate problem easily and effectively on your device.Especially when the feature wont work or has stopped working.
How to Fix the Problem?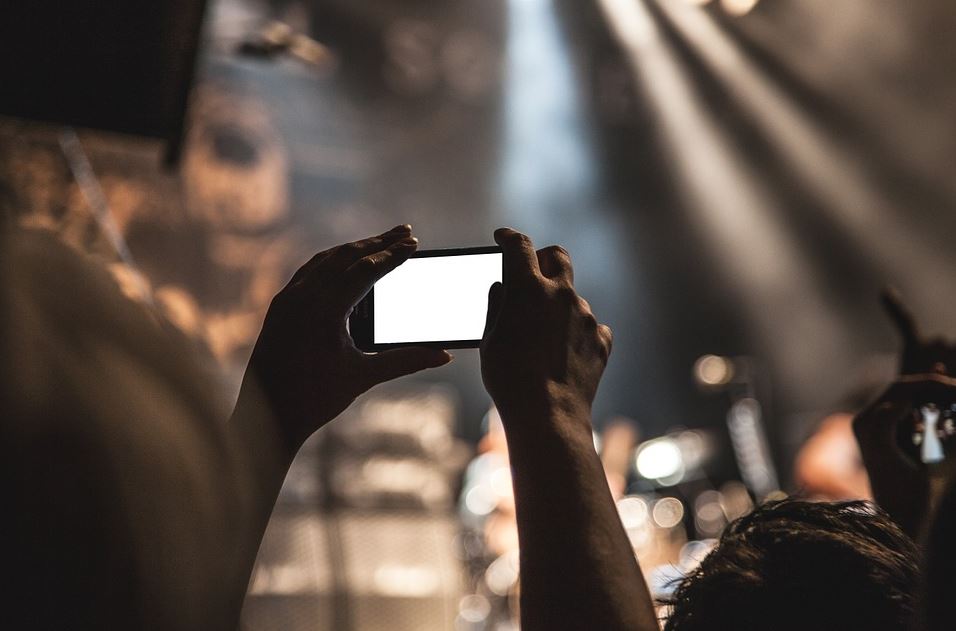 Before you begin make sure the Auto Rotate feature is on and not off as shown here in this article (you may never know it may just be off).
1.Go ahead and turn the Auto rotate feature off and then reboot your smartphone. After rebooting then go ahead and turn the feature back on which should work now.
2.Wipe cache Partition of your device. You can learn how to wipe the cache partition of your device as shown here.
3.Uninstall the last three apps you installed before noticing the issue. One of these apps may be to blame for a bug that's now affecting the Auto rotate.
4.Try resetting all your settings back to their defaults by going to settings, general management, reset and choosing: Reset settings.
5.Try using a third party app to control the auto rotate feature. Simply search for : Auto Rotate and then choose one of the options given such as Screen rotation control or Rotation control. In some cases these may be able to take control the feature and make it work.
Video demonstration:
Watch the following video and see exactly how it all done step by step by playing the video below.
If all Else Fails
If all the methods above did not work your issue is most likely hardware based and due to a failure. In such a case I suggest that you return your device to the Samsung store especially if its under warranty.
Another suggestion and last thing you could try as well if you are out of options and to rule out a software bug is to do a Hard reset of your device.
Before you Go
Please take the time right now and share this article on Samsung Galaxy S10 auto rotate not working fix. It would be greatly appreciated.
Also do comment below and check out our other articles as well here on the website.
Continue Reading we have even more Tips for you: