So recently I noticed that a transparent or white X would appear at the bottom right of my YouTube videos.
Also it would simply obstruct videos and be generally annoying as it was always in the way.
If you simply closed it by pressing the X it would reappear the next time you Play a YouTube Video.
What is this X?
This X is a overlay and is simply a accessibility feature that not playing well with YouTube. Did you install Google Accessibility suite lately to be able to access the text to speech feature?
So if you did the cool ability to have your phone read to you has a bug that causes the weird X on YouTube.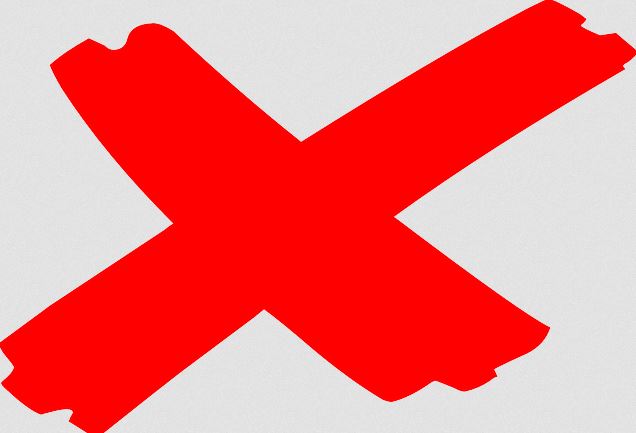 How to Fix this Issue?
1.Go to settings.
2.Next select Accessibility.
3.Go to installed Services.
4.Finally find : select to speak and turn the feature off.
That's it the X is now gone and all you have to do now is only enable the Text to speech feature when its needed. I hope a update soon will fix this bug.
Before you Go
Before you go please take the time to share this if you have the issue. I would also appreciate it if you could please take the time to comment and check out all our other articles.