So it's another month and its time for another Video Game round-up with hot new video games that will be released for the month of October. All the following titles will be released in this month so you can keep an eye out for all these great titles for all platforms including PC, XBox,PlayStation and so on.
It's always exciting to know which great titles are in the pipeline so you can know how to spend your hard-earned cash without wasting a penny and getting the best deals on new or upcoming releases.Best of all its the month of Halloween so you know we have some great Horror titles lined up for you this month.
New video game releases for October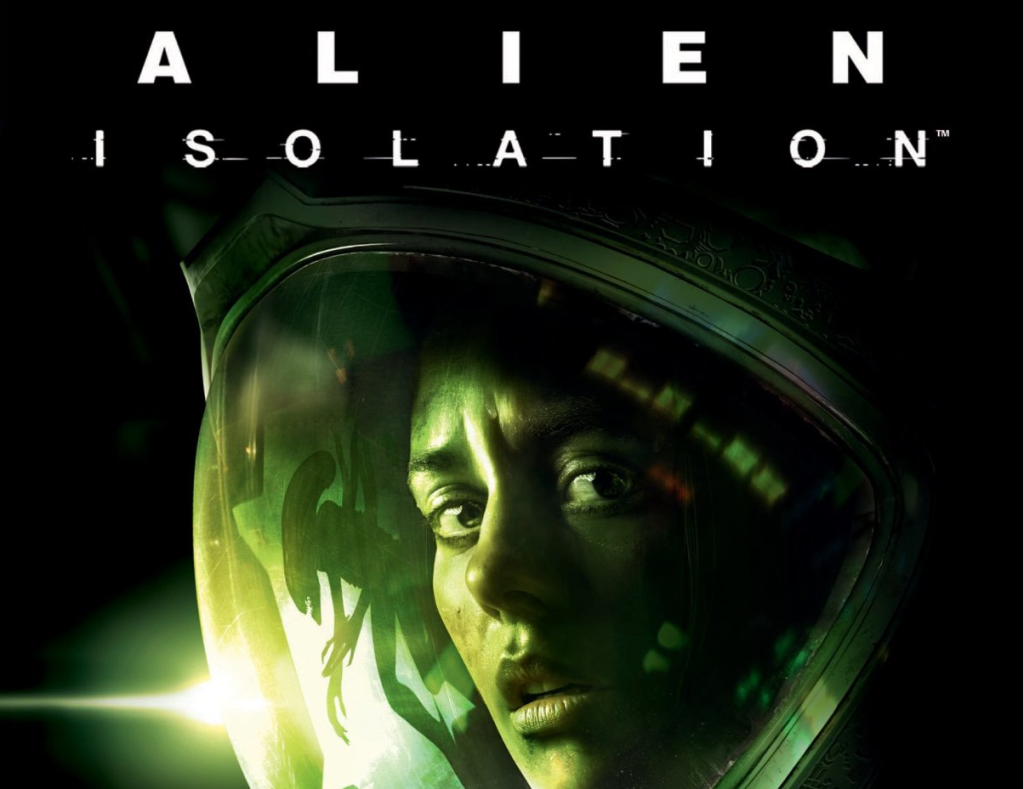 1. Assassin's Creed: The Americas Collection
This is a smash hit collectors pack with titles such as: Assassin's Creed III,Assassin's Creed Liberation HD and Assassin's Creed Black Flag all in one glorious package. If you have missed any of these titles or just want them for your collection this is the perfect chance to get them all in one package at a very low price.
2. Middle Earth: Shadow of Mordor
Set before the Lord of the Rings series, you must become the most feared force in all of Mordor by unleashing fear and devastation and bringing it down on your enemies in classic and fine combat style.
3. Minecraft – PlayStation 4
Finally bring Minecraft home to the PS4 and play this great game from the comfort of your couch with controller in hand. Why should the guys on PC have all the Minecraft fun you can as well now.
4. Alien: Isolation
A hardcore horror survival game that's set years into the future after the classic Alien series. If you have seen the movies and played the other games this is one game that you cannot miss for this month.
5. DriveClub
Get your drive on with DriveClub as you create your racing team and dominate the track, designed to be as realistic to real world racing as possible.
6. NBA 2K15 – PlayStation 4
Its time to dust off those skills and school your friends NBA 2K15 is here and you should be exited.
7. Sleeping Dogs: Definitive Edition: Limited Edition
A cop drama that's set in the crime Underworld and you must maintain your cover or die, filled with nonstop action and thrills that will keep you hooked.
8. Borderlands: The Pre-Sequel
Bring the classic craziness to the Moon with all new weapons to dispatch your enemies in fine style, follow the story and see how Handsome Jack rose to power with all new characters and classes.
9. The Walking Dead: Season 2
Like the TV series your decisions will drive the plot you are in control of the narrative. The perfect New video games for October which is the month of Halloween and the new season of Walking dead has just started so we all can celebrate as this is now and win win situation.
10.The Evil Within
Saving the best for last with: The Evil Within which is purely a must play survival horror game for all platforms, if you are the squeamish type you may want to look away from this one.
Lets hope you have found this months Game title that will suit your needs as always feel free to leave a comment below and I am looking forward to hearing from you guys, until next time Game on.
Continue Reading we have even more Tips for you: