I really love Funko pop figures there are so many different kids and they cover just about anything that you can think of, just name a TV show, Anime, Video Game or some other cool pop culture personality and I bet you hands down that we can actually find a Funko pop to match. With that in mind I though I could look at a list of some of the best Funko pop figures that money can buy that's available just about anywhere on the internet.
Cool Funko Pop Figures
Remember these all great quality funko pops and if you love Technology like me or looking for some great Funko Pops to add to your collection that could really be worth something some day these are my personal picks of some of the coolest and best funko Pop that you should definitely get your hands on right now before they are no longer in circulation and you can have your personal copy for your collection.
Fallout Power Armor Funko Pop Vinyl Figure
Lets start things off with a real bang and here we have the Fallout Power Armor Funko Pop, if you are into Gaming like me then you will see the appeal of this unique and really nice Funko pop that's simply gorgeous from head to toe: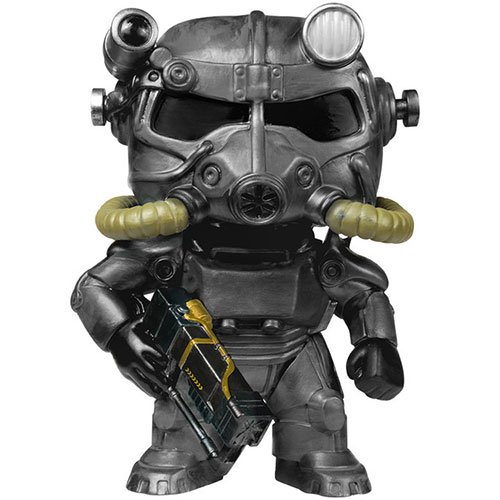 Its well made and the creators did not skip one bit on the detail, you will hardly be able to find a better Funko Pop figures than this one seen right here.
Bob's Burgers Louise Belcher Pop! Vinyl Figure
If you love or watch Bob's burgers then you are in for a treat as you are just going to fall in Love with the lovable Louise pop that's the spitting image of her and its so cute with the signature rabbit ears hat that she always wears, you must check out this cool figure that's a sure classic.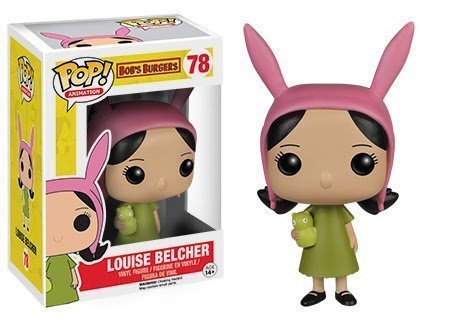 Plus there are other cool figures from the Bob's burgers collection for you to check out if you so desire but Louise is the one that really stands out and shines in my opinion.
Funko Marvel Avengers Age of Ultron POP! Marvel Hulkbuster 6″ Vinyl Figure
Anyone who knows me knows I am a big Iron Man fan and this Funko pop is here because it's the coolest that I have ever seen and probably the coolest in all existence, meetthe Hulkbuster in Funko pop form and its bigger than life for a Funko pop standing at an impressive 6 inches tall. Just look at it: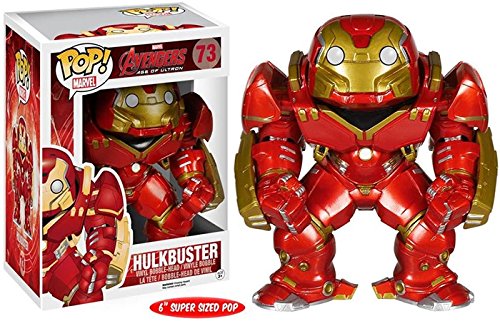 Check out the detail and size of this figure, its hard to find any other like it which sends its cool factor through the roof.
Funko POP Games: Bioshock – Big Daddy 6″ Action Figure
Here we have the Big Daddy from Bioshock which is a great towering figure among Funko pops with is drill and deep-sea dive suit and ready for action, if you have ever played the game you will really like this great figure.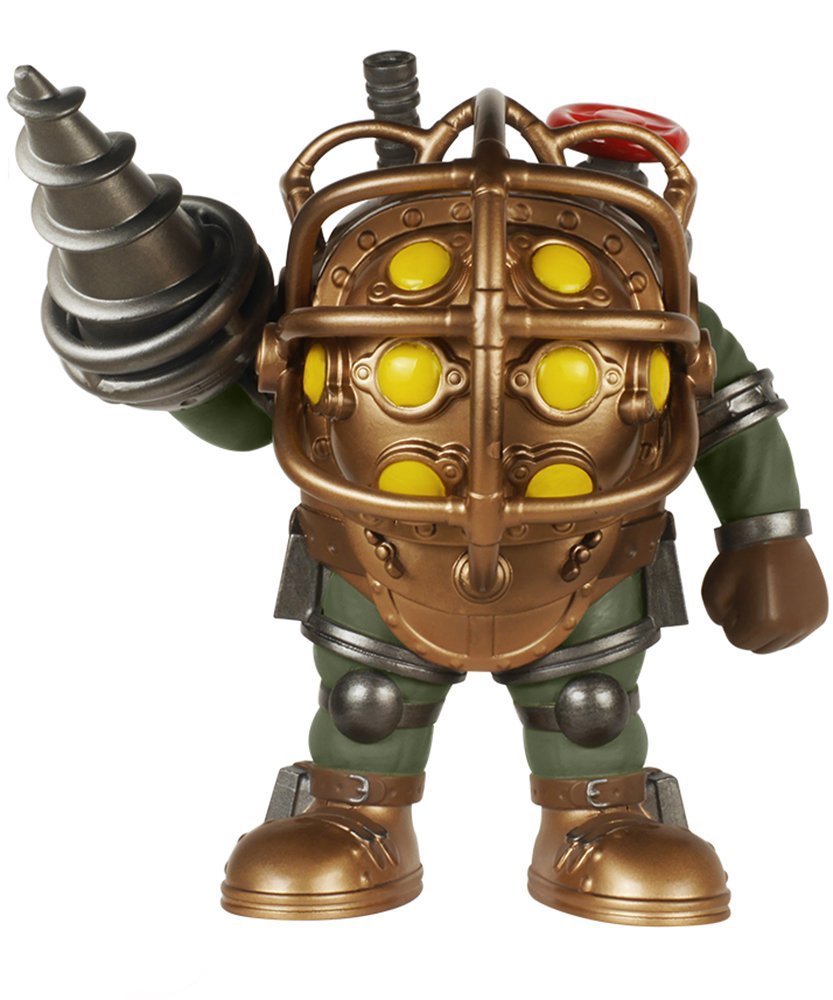 I love the attention to detail that was put into this figure and the great paint job as this figure is really nice replica.
POP Games: Fallout – Vault Boy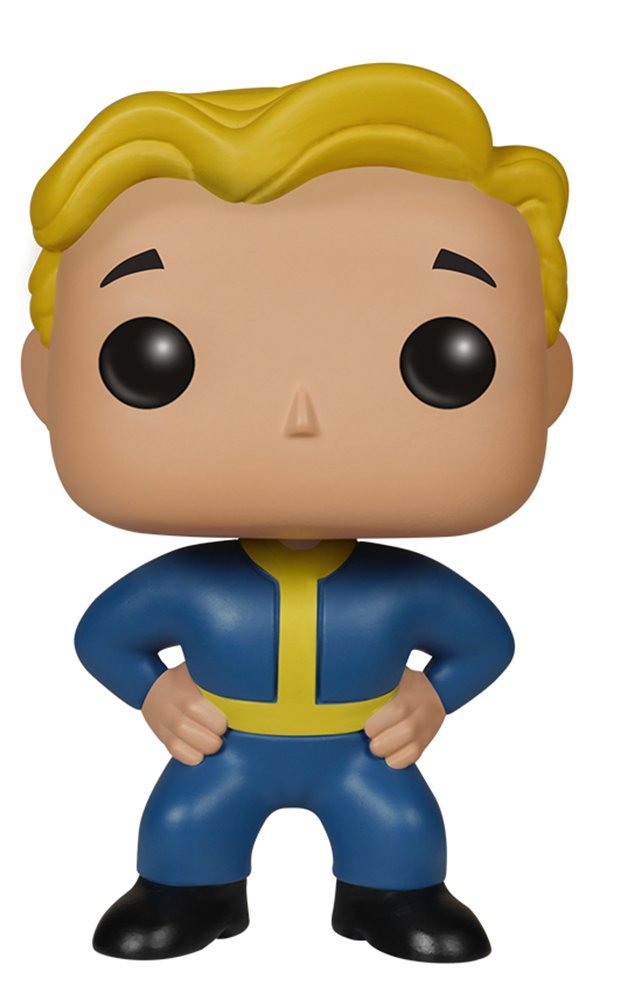 Fallout is so good that I had to include another figure, here we have the Vault Boy POP that impossible not to recognize as he can be seen all over the Fallout series and as such he makes for a great Funko pop figure on the basis that it's perfectly matching something that you would find in-game.
FunKo 6218 Pop! Star Wars, BB-8, Bobble-Head Figures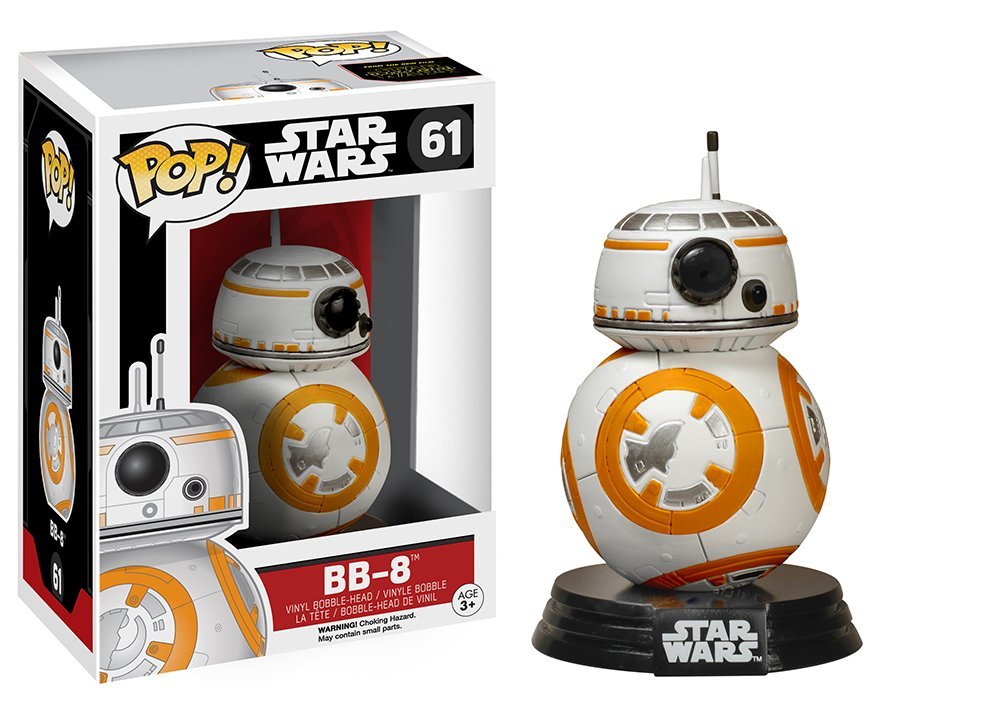 This is definitely the droid that every one is looking for, the BB-8 droid has taken the world by storm especially the Funko pop edition and is one of the most sought after Funko pops that you can find right now, with such demand this unit may soon be a rare item. I like it as the BB-8 droid is one of the coolest droid to be seen in the new Star Wars movie that every one loves.
That does it for our list, what did you think of the suggestions made? Do share your best Funko Pop figures below along with your opinions as what you consider to be the best figures that money can buy.
Continue Reading we have even more Tips for you: