This holiday season is turning out to be the best on record for deals. Then Just when you thought this craziness would not last Amazon announces Cyber Monday which is like catnip to us Tech Geeks out there. Now not only is Monday the 28 of November,2016 the main Cyber Monday blowout sale but Amazon will be starting the deals today the 26 and running these crazy deals for the entire week,drool.
Already I am seeing some really nice items on sale and the deals are very good. You need to check them out yourself. Below I have listed the best ones I have found so far for Cyber Monday 2016.
Cyber Monday Deals week
So lets not hold you up any more and provide you with those deals that I have been speaking of that really caught my eye and offer some nice prices:
X-men Universe 9-Film Bundle [Blu-ray]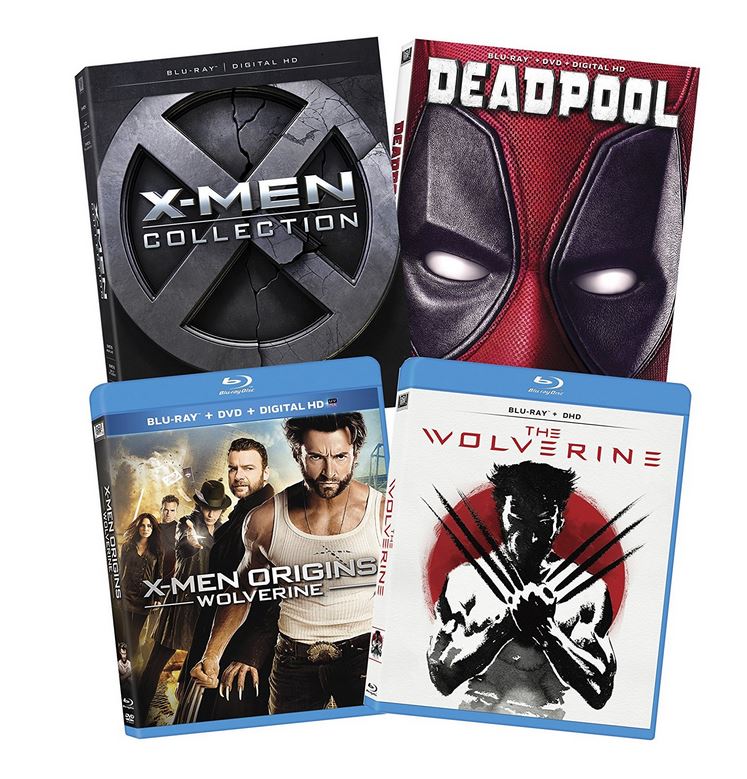 All techies love a good super hero movie and with X-men Universe you can have 9 films from the universe that X-men exist in for your collection for a fraction of the price. These are great movies that include Deadpool, Wolverine and much more. You can binge watch the entire thing or save these classics as collectables.
Nest Learning Thermostat
Home automation is all the rage now and with a Nest Thermostat which is in its third generation you can have a smart thermostat that intelligently keeps your home the way you like it.  Also if you get a Amazon Alexa you can control it though that device though voice input which is really fun and futuristic. No more adjusting your thermostat as Nest will do it for you as it learn your preferences.

Anker Compact Car Jump Starter and Portable Charger Power Bank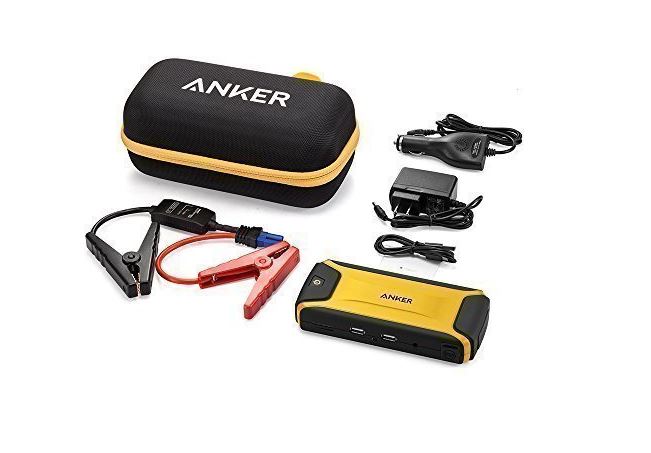 This Anker device is one of the coolest things on this list. While it is a Power Bank its also a Car jump starter. Yeh something so small actually is able to put out 400 Amps and jump start a car and even includes jumper cables. Trust me this thing is so small yet so powerful you have to see it to actually believe it.
Amazon Fire TV Gaming Edition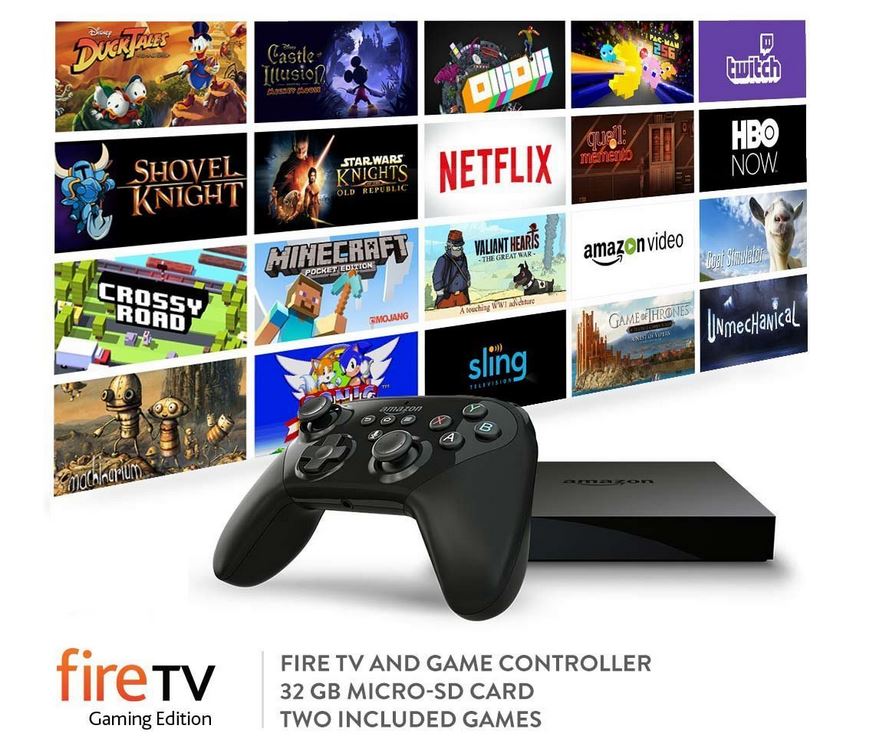 I bet you did not know Amazon had a Gaming edition of their Fire TV, well they do and it comes with a controller so that you can enjoy Gaming on your Tv and other things in a simple and easy to use package. Now is your time to capitalize on this great platform.
TP-Link AC1200 Wireless Wi-Fi Dual Band Fast Ethernet Router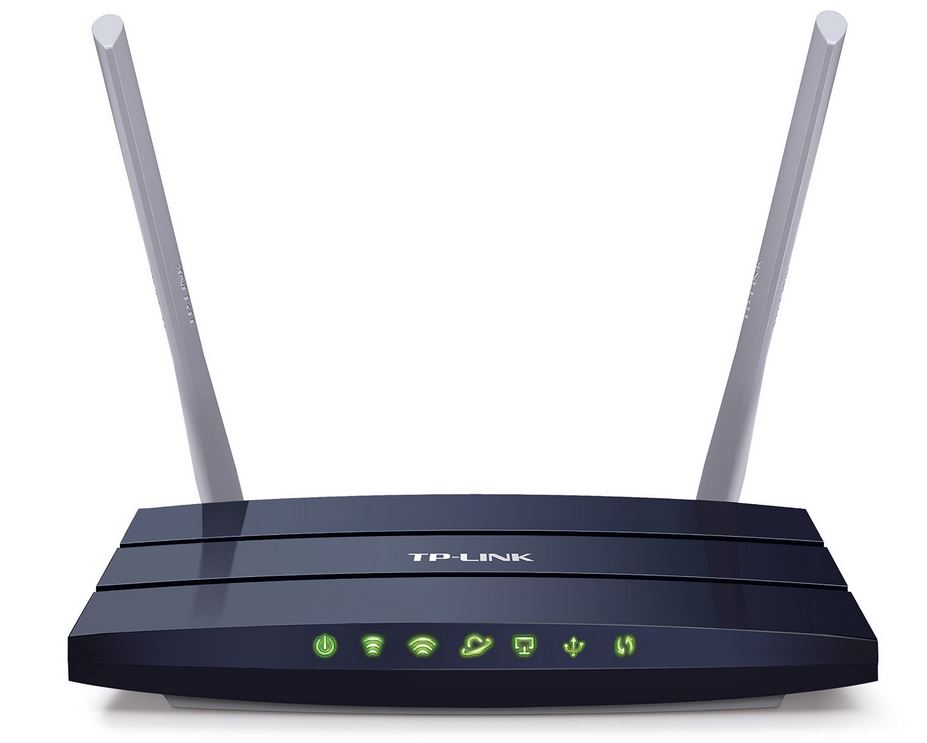 This is a very fast a capable router from TP-Link and you can now get it at a very nice price. It Supports 802.11ac and is backwards compatible with 802.11 a/b/g/n standards which mean you will be up to date with all the latest wireless standards especially those used by newer devices.

These deals largely speak for themselves so i don't have to. New ones are popping up all the time so you should definitely bookmark this page found here that updated automatically. So what deals have you found for Cyber Monday week, please share in the comments below.
Continue Reading we have even more Tips for you: