OK guys today I have another great fix for those who are experiencing the Android No sound from external speaker problem. With this issue when you try to play music of any kind you will find that you are not hearing anything or no sound comes from the speakers and you can't get to listen to your favorite music as you normally do. Also with this issue you will realize that you still get sound from the earphones but not from the phone speakers which is a big issue.
How will this fix work?
This fix works by disabling the auto headphone detection built into your phone seeing that while audio does not play from the speakers the headphone works which indicates that the headphones themselves or the jack is interfering with the loud speakers as your phone works through headphones OK. So under normal operations the phone can only play through headphones or speakers and do one at a time. In this situation it seems that it constantly believes that it should play through headphones and thus you hear nothing through speakers until we disable the headphone detection as shown below.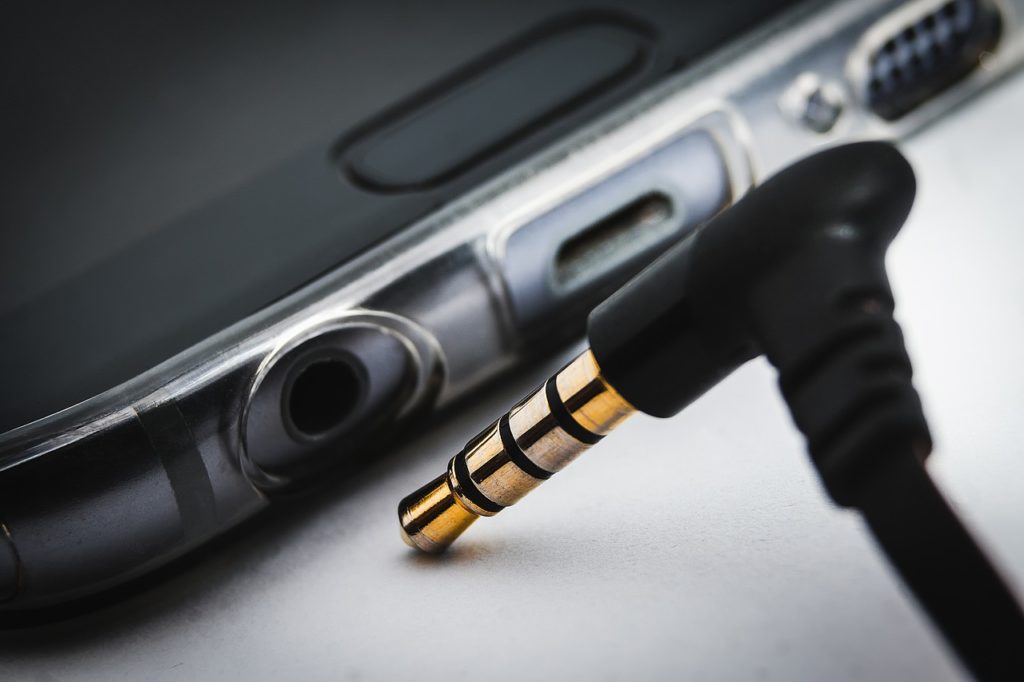 How to fix the No sound from external speaker problem on Android?
The first thing I need you to do is:
1. Download the SoundAbout App here from the Playstore. It's a great way to have better control over sound related settings and fix sound issues in Android.You can read on or watch the video above for further instructions on what to do.
2. Launch the App and go to connectable devices then Wired headset settings.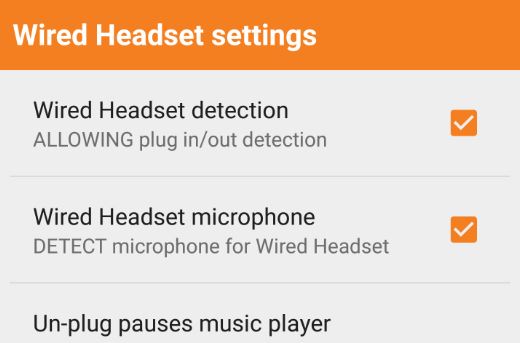 3.Uncheck the two (2)  options at the top: Wired headphone detection and Wired headset microphone.
Do note by doing the above whenever you connect a headphone it will be ignored and sound will play from the phone speakers instead. To stop this behavior simply check the options you unchecked above and you will be good to go or at least be back to normal conditions.
Additionally I suggest you read this article here if this one did not fix your issue or additionally it may help in fixing this issue for good.
So guys please take the time to leave a comment below and share your experience with this problem. also do share this fix as it may help someone else in need as you were helped and remember you can ask any question you like in the comments.
Save
Save
Save
Save
Continue Reading we have even more Tips for you: