Today's fix is directed at Instagram and involves an issue where you Can't follow people on Instagram and how to fix it. Basically when you hit follow instead of following the person you want to it ends up a few seconds later unfollowing the individual. This will happen no matter who you try to follow and no matter how many times you hit the follow button. So this is a Can't follow people on Instagram fix that should fix the issue for most if not all persons who are having this issue.
The Issue
Instagram users when faced with this issue will be unable to follow others. As soon as you attempt to follow anyone on Instagram you will be automatically see it unfollow them as the button changes from following and shows the option to follow again. This will repeat rendering one of the main features of Instagram useless as you can follow your favorite profiles or anyone.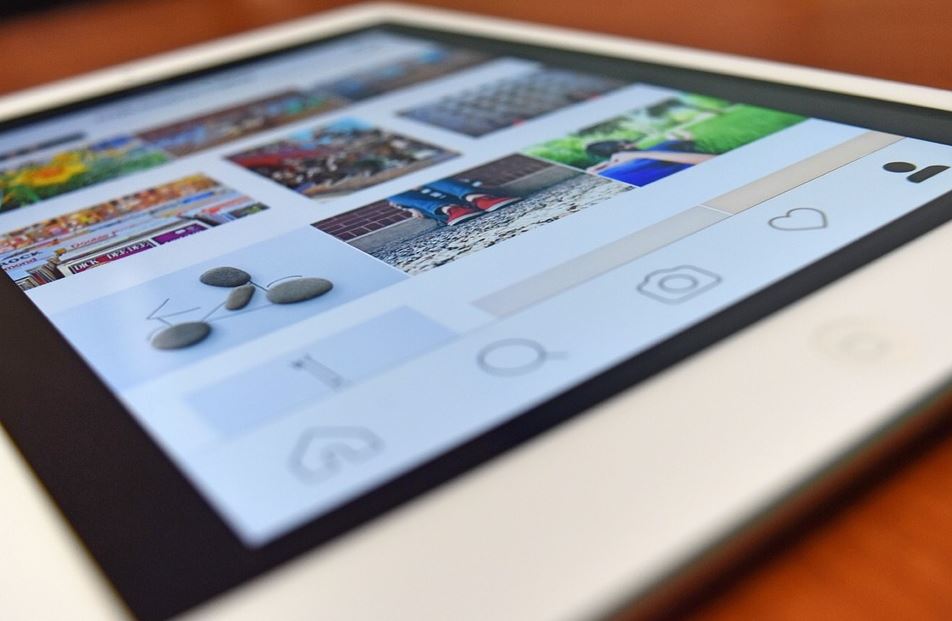 Video Demonstration:
You can watch the video below or continue reading the directions to fix your problem.
How to Fix the issue?
1. While being logged into your Instagram account on your phone go to the profile page where you can see all your posts by clicking on the head icon bottom of the screen.
2.Click the three vertical dots in the upper right of the screen to access options.
3.Under Follow People click on Facebook Friends and when the log in window appears go ahead and log into your Facebook account.
4. Go back to Instagram and find anyone you want to follow and attempt to follow once more. This time you should be able to follow anyone without being automatically unfollowed.
or
If the above does not work then try this:
1.Go to settings.
2.Scroll all the way down and log out of your account.
3.Now log back in to your account afresh and try following some one and you should now be able to follow people easy.
4.Variation: A variation of the above that might help some people is that when you log out of Instagram you will need to uninstall the App and install it over and then log back in before this will work.
or
This one is more of a Workaround that should work really well:
1.If you still cant follow anyone then open a web browser and go to Instagram.com
2.Log into your account on the Browser and not the App.
3.Now search and follow anyone you want and you should be able to follow them as normal.
4.when you go back to the App you will see that all the people you follow while logged in on your browser you have followed in the App as well.
Final Thoughts
This is a relatively easy fix and hopefully it was enough to fix your Can't follow people on Instagram issue. If it did please let me know below in the comments and also do share this article with some one else online to get the word out there how to deal with this issue. Also do check out a few more of our articles.