This Fix mainly Applies to Samsung galaxy owners on how to Fix Mic and Loud speaker issues Any Samsung Galaxy.This can also apply to other phones as well. Now if you are experiencing very poor call quality, the other party cannot hear you when you make a call then this fix may apply to you. Additionally you may or may not have Loud speaker issues also.
The Problem:
Experiencing low or No voice problems complaints from those that call you as there are issues with your Mic. Also loud-speaker may experience issues where sound is lowered or muffled.
What devices does this apply to?
This applies to any phone new or old especially if your phone is a Samsung Galaxy based phone that's experiencing the issues as described here.
How to fix this Problem?
Here is how to the fix the problem with additional things you can do in order to fix the issue once and for all.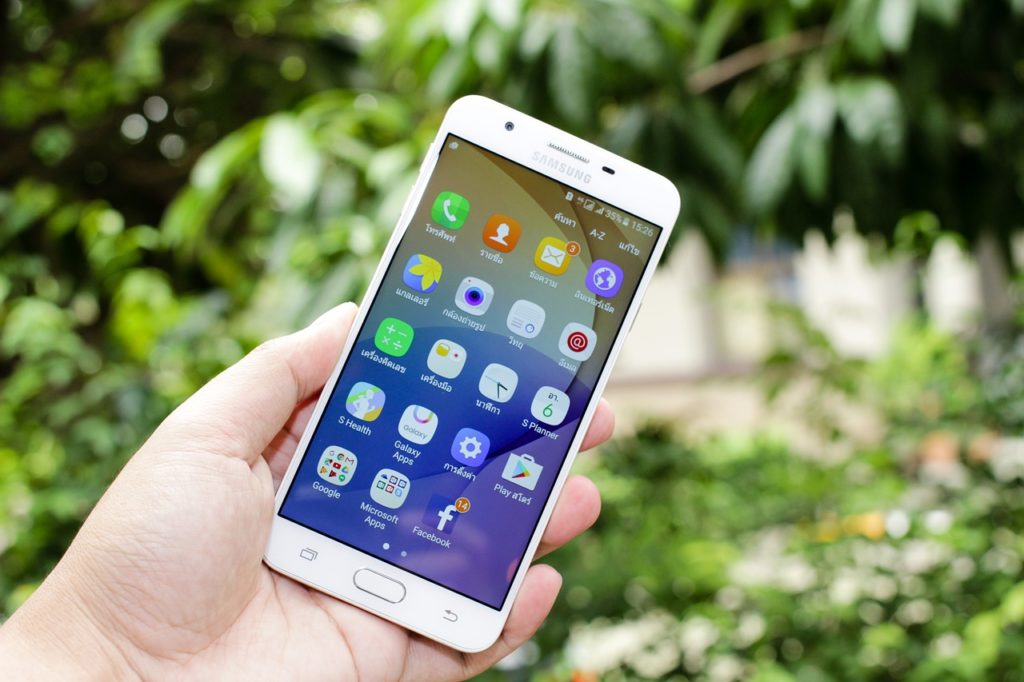 1.The Mic hole or port at the bottom of the phone which is a single hole may be blocked with dirt or lint. Read this article that shows you how to remove dirt from the Mic port and fix the problem.Also in a similar manner the speaker ports may be blocked with dust and grime and which will need to be removed in a similar manner.All you need is a toothpick or other similar object to remove the dirt and you are good to go.The video below also shows you how its done:
2. As a workaround you can try connecting a set ofheadphonessimilar to the ones that come with the phone and bypass the Mic and speakers as a workaround until you track down the problem.
3.If you have issues with the other party not hearing you make sure you have good or max signal strength when making calls with no walls or other barriers in the surroundings.
4. Are you running a Custom ROM on your phone? some ROMs can have bugs related to calls and quality or even affect speakers. Flash your phone back to stock firmware.
5. Do a hard reset as a last resort this may fix issues that are caused by Software or third-party apps on your device. To troubleshoot the issue you can boot into safe mode first and see if the issue goes away before resetting.
6.If all else fails you may have faulty Mic or Loud speaker and it will need to be replaced.
Why try the above procedure?
The idea behind this article is to help you in tracking down and fixing Mic issues on your phone or Fix loudspeaker issues or at least to find the source of the issue so you can take appropriate action as needed.
Final Thoughts
Its my hope that you Fixed the Mic and Loud speaker issues you are experiencing on your phone or find a feasible workaround until the problem is solved for you 100%. Please leave a comment below and remember to share this article with a friend on social media.