So lets look at how to Fix Galaxy S10 Slow Charging Problem. So if your Galaxy S10,S10e and S10 Plus is charging slowly all of a sudden then this is usually an indication of a problem that needs to be addressed.
So follow along as I show you all possible fixes for this issue or other similar ones on the Galaxy S10.
How to Fix Galaxy S10 Slow Charging Problem?
1.USE OEM Samsung Cables and charger: It recommended that if you are using some after market charger that you switch back to the original Samsung cable and charger. You can get this from another similar device or buy a new one.
The current cable if its not working as it should could be the cause of the slow charging.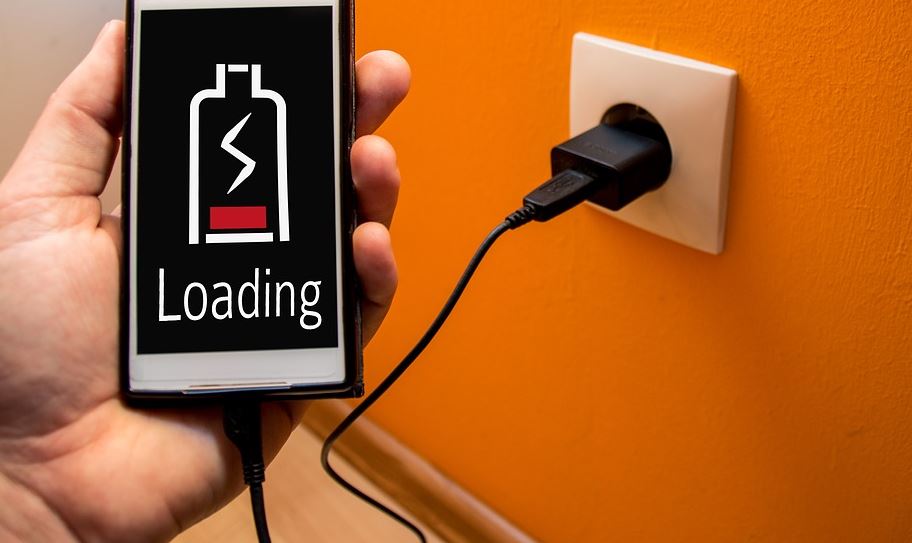 2.Restart your Phone: Go ahead and restart your phone, if its been on for a very long time functions may not work as they should so a restart may do the trick.
3.Enable Fast Wireless Charging: Make sure fast Wireless charging is enabled. Go to settings, Advanced features,Accessories and make sure fast wireless charging is enabled.
If this feature is off your smartphone will only charge by cable charging which takes allot longer.
4.Charge while Powered off: Power down the phone and charge your device, see if the charge speed increases. If this method work especially if you had your device for a while one or more apps may be draining your battery rapidly while its powered on and messing with charge speed in some way.
In such a case you may need to find the app or apps and uninstall them. Another solution is to backup your device and do a reset.
5.Wipe the Cache Partition: Clear the cache partition of your device as shown here.
6.Update Apps and Android: Bug in Apps or Android can result in Apps that are poorly coded to drain battery excessively and thus your issues.
So go ahead and update all your Apps from Google Play and Galaxy Store. You can also go to settings, software update and download and install to check for system updates.
Before you Go
Before you go please take the time right now and please share this article on How to Fix Galaxy S10 Slow Charging Problem.
Please also take the time to comment and check out even more from our many articles.