It's the middle of the night right now and I am high on coffee, why you may ask? well readers I am scouring Amazon for the best Black Friday deals that Amazon has to offer in attempts of finding and highlighting the best black Friday deals online that are on offer. This is really exciting and I love nothing better than a good deal, I may not be able to take advantage of each one but I know you readers would love to know the better deals among the many items being placed on sale.
So readers I will be updating this list throughout the day of Black Friday 2014 with the best and most appealing deals that I can find or you could simply check out one of our earlier articles below:
1. Samsung Black Friday Television deals.
2. PlayStation 4 Black Friday deal
Best Black Friday deals of the Big Day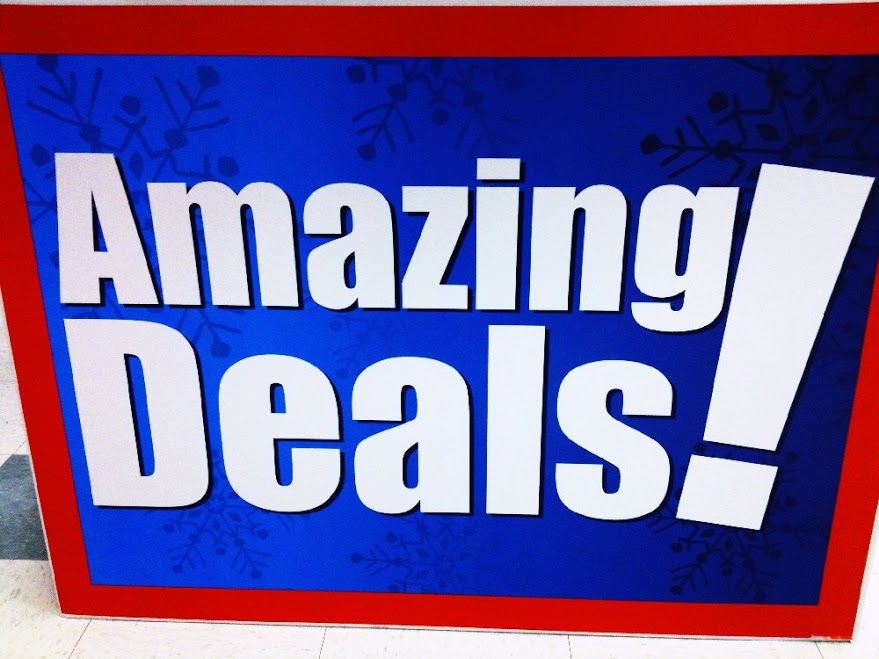 1. Nikon D7000 16.2 Megapixel Digital SLR Camera
Save 32% off this great DSLR Camera that a whopping 16.2 Megapixels the prices will not get any better than this.
2. X-Men: Days of Future Past
You must have this latest X-men movie in your movie list of collectables, it's now on sale for less than $10 bucks which is a steal in my book compared to the regular price. Also seeing this is a small item you can learn how to get free shipping with your order by reading our article here.
3.Samsung 32GB PRO Class

Price Disclaimer
There is one thing that we all need and that more storage space on our cameras and Smartphones, for a very small price you can grab a 32 GB MicroSD card and extend your devices memory by leaps and bounds.
4. PNY Attaché 64GB USB 2.0 Flash Drive

Price Disclaimer
Get an impressive 64 GB flash drive for just $16.99 if it was not Black Friday you would have to pay $69.99 that's a 86% discount just for you. Think of all the stuff that you could store on this junk drive.
5.Hamilton Beach 7 Quart Stay Or Go Slow Cooker
Cook up a storm through the holiday season ladies you know that you will be in charge of cooking so why not get a new Slow cooker to get all of this holidays meals done just right, there is no better day than Black Friday to get these kitchen tools on a discount.
6. Bose AE2 Around-Ear Audio Headphones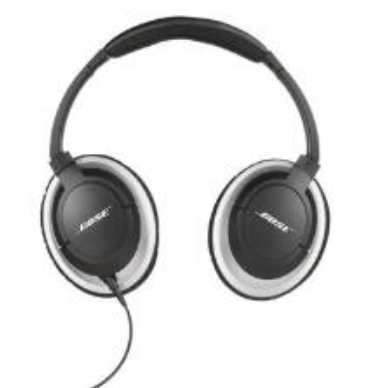 The days deal are heating up like crazy and the deals are getting better and better as the day roles on, if you have been dreaming of getting a pair of Bose headphones you can now do so the prices have been cut by almost half for Black Friday, who thought you could get such quality headsets at these rock bottom prices.  You can also get a pair of Sennheiser HD 598 Over-Ear Headphones at a even better price with a steep discount.
7. Sharp LC-60UQ17U 60-inch Aquos Q+ 1080p 240Hz 3D Smart LED TV
OK if you been holding out for a big screen Smart LED TV then sharp has a surprise for you, it would not be black Friday without a awesome Television set deals to spice things up.
8. Panasonic ES-LT71-S Arc3 Men's Electric Shaver
This wet or dry shaver prices are now greatly reduce which is great for us guys, this is a top of the line Panasonic unit for one of the closest shaves possible, you choose the way you want to shave.If you are looking for other great Electric shaver options click here.
9. Nest Learning Thermostat – 2nd Generation T200577
Nest has cut the priced on the most advanced in home thermostat that smartly learns from the users and their in home preferences, this is truly the birth of the smart home and just for Black Friday the prices are low as they will ever be.
10. NETGEAR N600 Wi-Fi DOCSIS 3.0 Cable Modem Router
Its time you upgraded your home router to something in the modern age that can support the latest Wireless standards, to learn more about the best wireless routers click here.
Continue Reading we have even more Tips for you: