The holidays are rolling on and while Black Friday and Cyber Monday are over as of late there is a new day that is less publicized but it's still a great time to find the best deals online for the holiday in case you missed all the other days and that's Green Monday deals day which has been extended for the entire week so that's an entire week to stock up on great items from electronics to any other desired items that's on special.
What is Green Monday?
So you may be wondering whats this Green Monday anyway right? Well Green Monday usually falls on the second Monday of December  and directly after cyber Monday in which retailers especially those online offer great discounts on products that are for sale.
Green Monday Deals:
In the tradition of finding great offers for you we have searched Amazon and found some of the best offers on sale for Green Monday for you to check out, because why would you want to waste your time going through pages of unnecessary stuff to find the true deals when we can lay them all out for you. And while you search these great deals also remember to also clip some coupons for added savings today.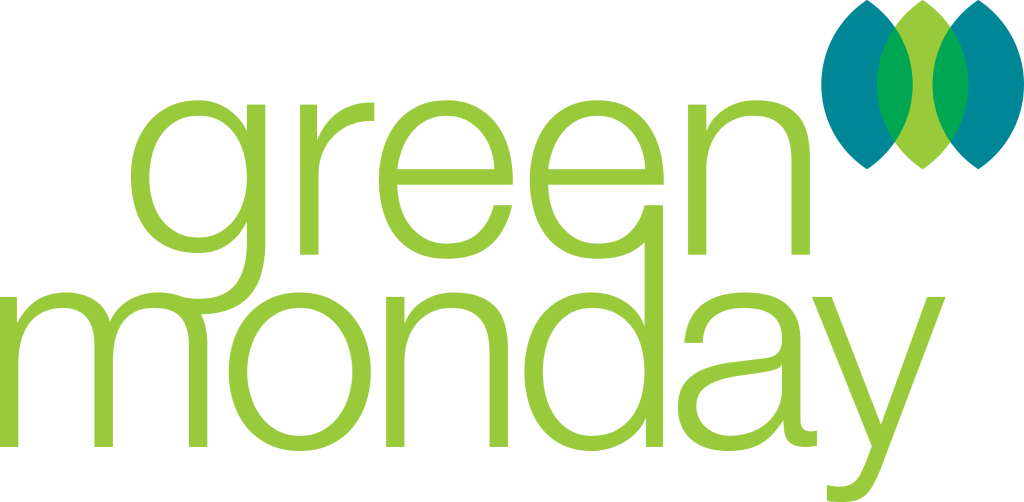 1.Swiss+Tech ST20023 Gift Box Set of Key Ring Multi-Function Tools
Ever wish you could have a handy set of tools that you could simply carry along anywhere and pop out at a moments notice in any possible situation and fix or adjust something with a pliers, screwdriver or so on? Well this great Swiss+Tech box set has in three very cool Multi-function tools that would make for a great gift this holiday season for the person in your life that's a jack of all trade such as your dad or as a general male gift.
2. PNY Attaché 128GB USB 2.0 Flash Drive
This is the most effective way to more storage, you can now get a whopping 128 gigs and save on top of that, that more space to store documents and pictures along with whatever else you like. This ones great as school kids or adult gift, especially if they are into computers.
3.Canon EF 28-135mm f/3.5-5.6 IS USM Standard Zoom Lens for Canon SLR Cameras
If you have a Cannon SLR Camera this is the lens that you have been waiting for and at a nice discount. This lens adds features such as sift and silent Autofocousing or you can choose to adjust it manually. For those very close shots of up to 20 inches or so you can take super detailed pics, this thing is fast and quite especially if your Photography work requires that you are silent e.g. in Animal photography.
4.Funko POP! Anime: Dragonball Z Final Form Frieza Action Figure
If you are into Anime and action figures you may want to check out Funko POP! deals on these cool action figures, they are great collectable figures or you could keep them as a toy for kids, your choice.
5.HyperX Cloud Gaming Headset
Your ears deserve better sound and it your duty to get a better pair of headphones that will improve your audio listening experience by leaps and bounds, trust me you will not be sorry.
I hope you found a deal that made Green Monday worth it, after all there are great deals out there you only need to find them, you can find the full list of deals online here.