Are you experiencing an issue where after upgrading to windows 10 you have no sound? well if the answer is yes then don't feel too bad as many new users of Microsoft Windows 10 are having the windows 10 no sound issue and you know how annoying it can be when all you want to do is use your computer and explore the new operating system only to be hindered by issues such as this. No worries though as at the end of this article your sound issues should be fixed 100%.
Windows 10 no sound
So if you are having the windows 10 sound problem where you cannot get any Audio output or sound from your speakers then follow the steps below to hopefully fix this problem: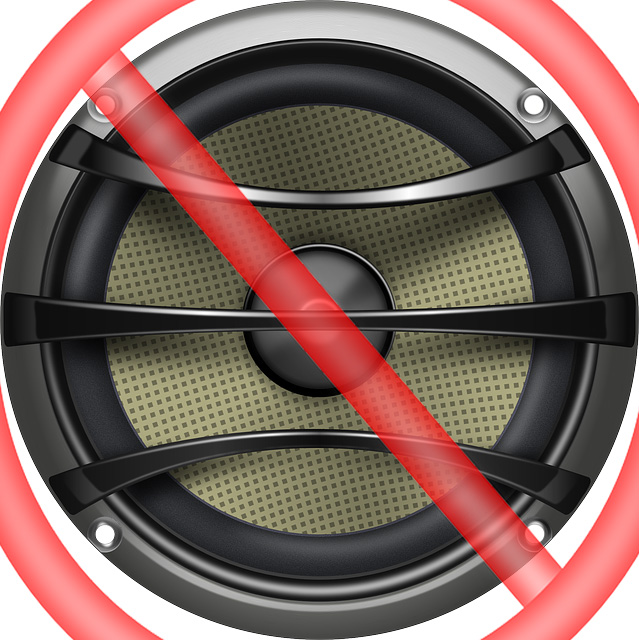 1. Go to the bottom right of your screen and find the Audio volume control in the system notification tray next to the time.
2. Right click on the volume icon and from the options choose Playback devices.This will bring up a list of available devices, make sure your desired speakers or audio device is set as default.
3. Right click the default device and choose properties, from the Tabs choose Advance, now change the default format from :16 Bit 44100 Hz CD Quality  to any of the 24 bit options that are available, you can quick test with the Test button and click Apply and OK to confirm the changes.
Please note that at this time you should do a thorough test if the audio is fixed by testing Music, Games and so on, if any issues with Games and Audio in general you will have to go back into settings and choose another 24 bit option until you find one that works flawlessly.
If the above does not work as it may not in all cases then give this method a try: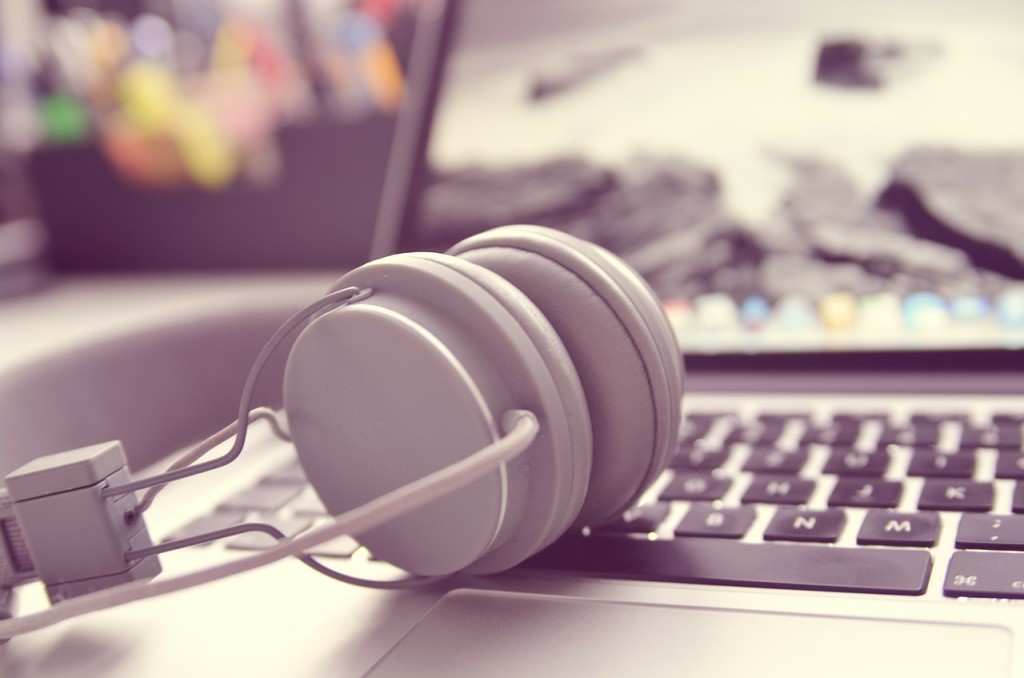 1. Go to the speaker icon in the lower right of your screen and right-click the speaker icon and this time select sound.
2. Select the Playback Tab and select Conexant SmartAudio HD Device (or other device) and below it select properties, then select enhancements.
3. Select the checkbox beside Disable All Enhancements and click Apply and go test if your audio is working.
4. If it's not then try restarting your PC or Laptop and try if your Audio is working again.
Other Related Windows 10 Fixes
Windows 10 Black Screen of death with cursor after login fix
or
1. Go to your Laptop manufacturers website or for desktop owners go to your motherboard Manufacturer and download the latest drivers especially if they are marked as been windows 10 compatible.
So I hope you are now happy and have sound and that just about wraps up my windows 10 no sound fix, do leave a comment or subscribe to the blog and remember don't be selfish share this with a friend that's planing to upgrade to Windows 10 as they might run into this issue or others that we have provided the solution to so please share.