Although the kids will not want to admit it in the blink of an eye again its time for back to school and the usual shopping for back to school items.The worst thing that you can do however at this time of the year as a parent is miss something critical from the kids essential list of items for school. Today I would like to look at some of the essential Technological devices that kids will need as they head back to school to prepare them for the semester ahead of them that will no doubt be filled with their fair share of hard work.
Back to school items
All the items that I will be mentioning are items kids will need for one reason or the other, so do get these items so that their bags can be packed and ready for the first day of school after their long break:
1. Texas Instruments TI-84 Plus Graphing Calculator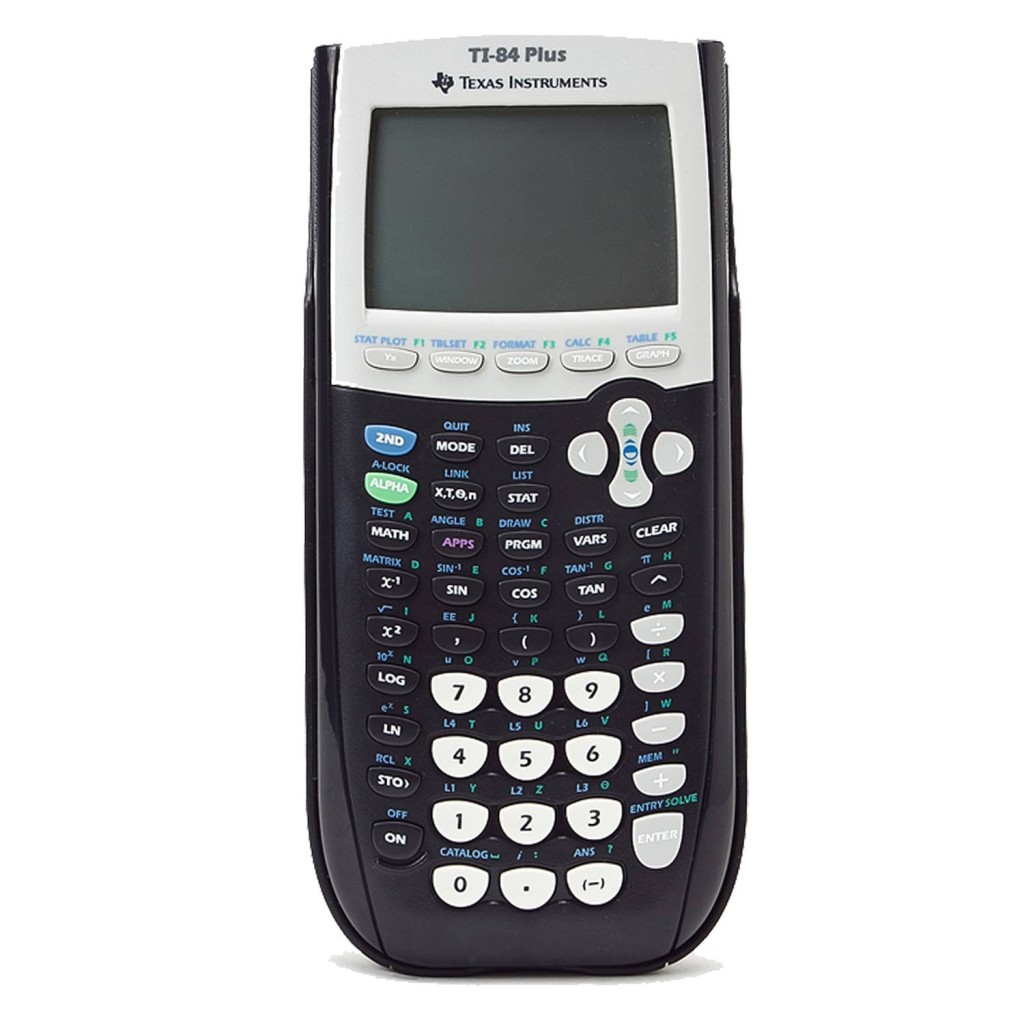 A good calculator such as the Texas Instrumentsshown here is a must have for kids for math and as well as science class. Such a device is something that has over the years not lost its usefulness and still going on strong even today. Getting the kids a solid calculator now can save you hundreds of dollars down the line as this one will last and has all the possible functions and feature they need even before they even know they will need it, you simply can't go wrong with this calculator.
2.Stuhrling Original Men's 669.05 Monaco Quartz Chronograph Black IP Leather Watch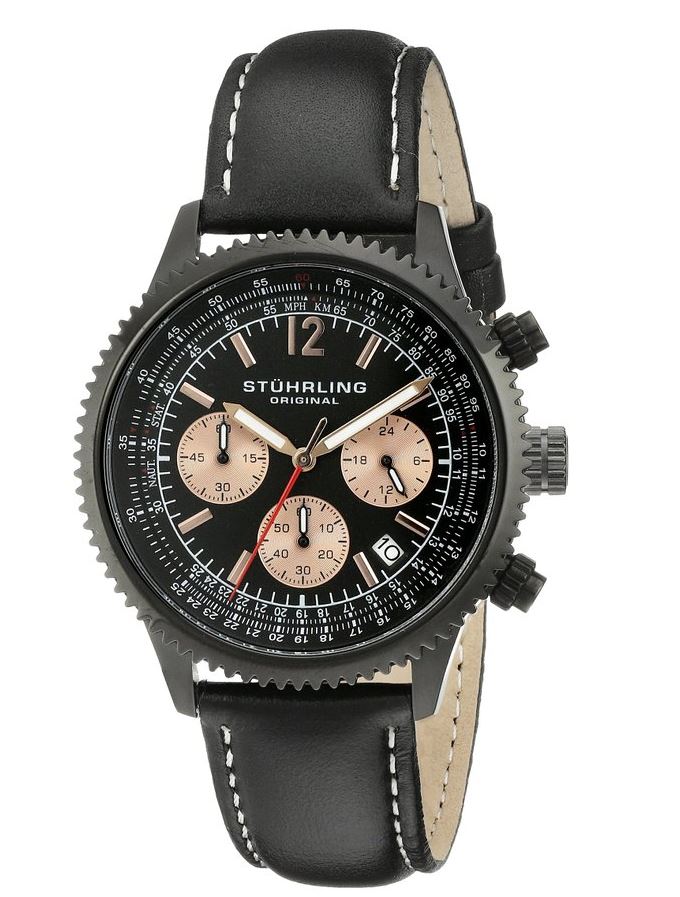 Reaching school on time and doing things in a timely manner is a very important life skill for children and what better way to teach them that than to get them an accurate and reliable time piece so that they can manage their time wisely. This Stuhrling watch is a great back to school items to get your kid as they will like it for the style and they can keep track of time more effectively with one on their wrist.
3. Dell Inspiron 15 3000 Series 15.6 Inch Laptop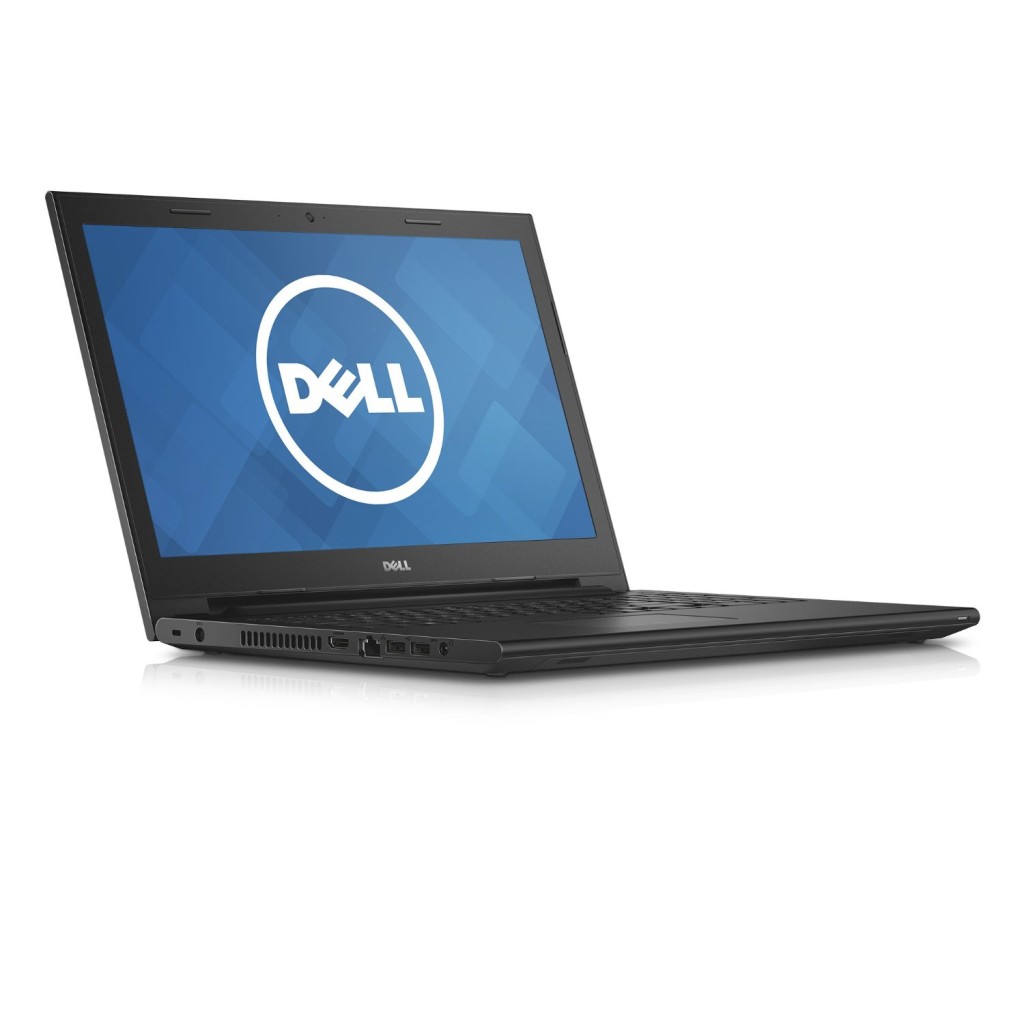 With the demands of a higher grade comes increased school work which means more work on everyone's plate, the last thing you want is every one fighting for the same computer or if your child is off to college they will definitely need this back to school technology piece know as a laptop to get those coarse pieces done.
4. iHome iHM46BC Portable USB Charging Dual Alarm Clock Speaker System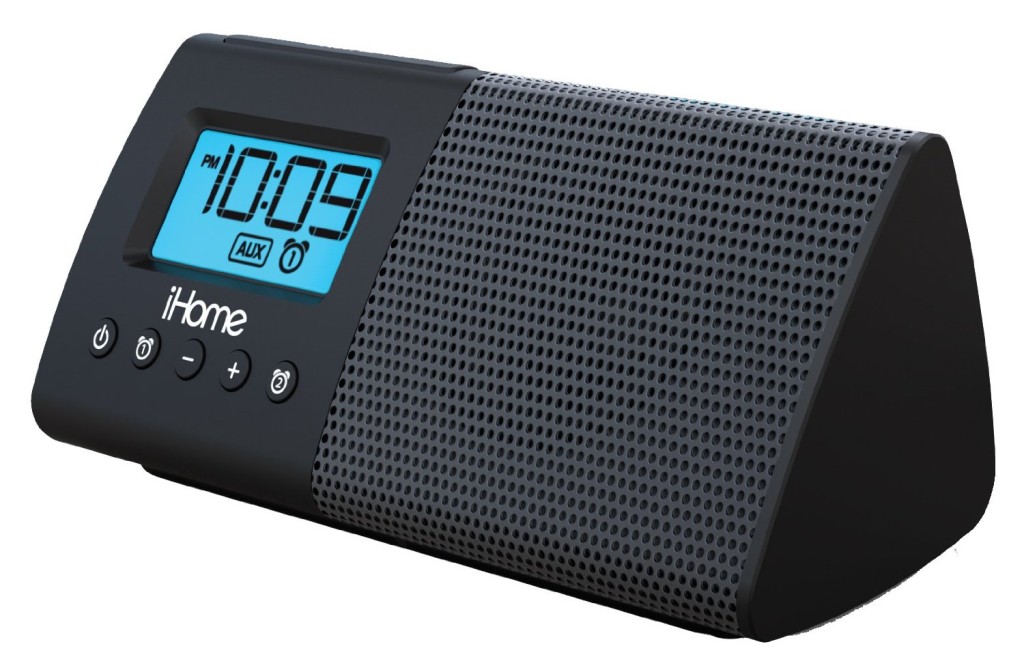 If they are still stuck in holiday mode wake them out of bed early with the iHome iHM46BC Portable USB Charging Dual Alarm Clock Speaker System, also when it's not waking them up they can enjoy its other functions.
Related Articles
2. Best Printers for the Money
5. Kindle Fire HDX 7″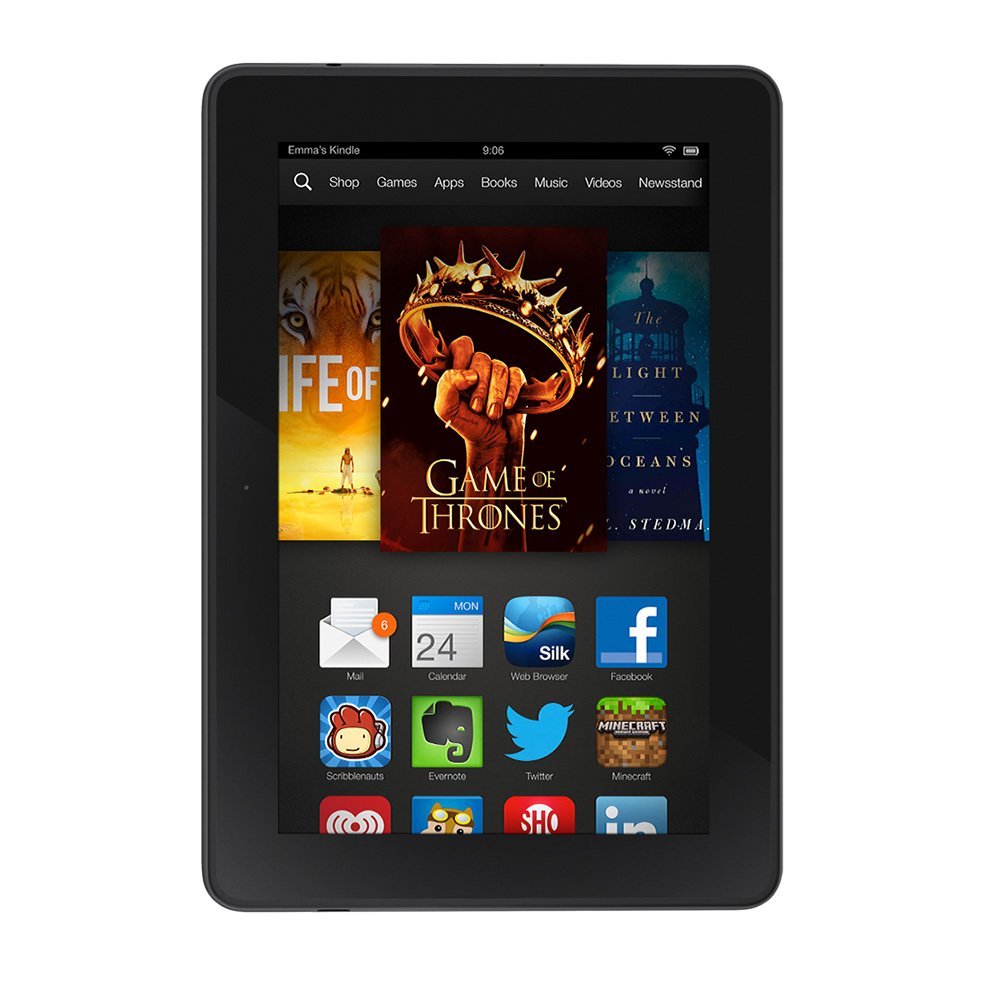 Who uses books or textbooks anymore? with a Kindle or other Tablet you can have access to just about any book ever printed and you can do a whole lot more, this one device can lighten your kids book load and put the world of learning at their fingertips with This one device which can even replaces the dictionary, thesaurus, Atlas, pen, Pencil and so much more. With this one piece of Technology you essentially can cover everything on your child's list of back to school items in one go.
If you did not find what you are looking for do check out the full list of back to school essentials and deals right here and as always do leave a comment or share this article with a friend it would be much appreciated.
Continue Reading we have even more Tips for you: