The Galaxy S8 has its fair share of issues that we have discussed at length here. Today's issue is the Galaxy S8 Audio Problem or Sound issues and how to fix them if you are experiencing such issues.You may want to attempt the following fixes before you try something more drastic such as returning your device or sending it in to Samsung which can be very time-consuming and super inconvenient for you. I know right.
The Galaxy S8 or S8 Plus Audio Issues
The Galaxy S8 or S8 Plus audio issues can happen in different ways but in general the audio tends to cut out or turn off and on. In some cases if you shake the phone the audio will simply stop totally. This may start again at random when using the Music player on your device or YouTube.
In some cases the Audio seems more to fade out after a while than abruptly stopping.Worst part is with these issues they tend to happen when you are alone but the minute you need to demonstrate to some one things work fine, although the issue is still there.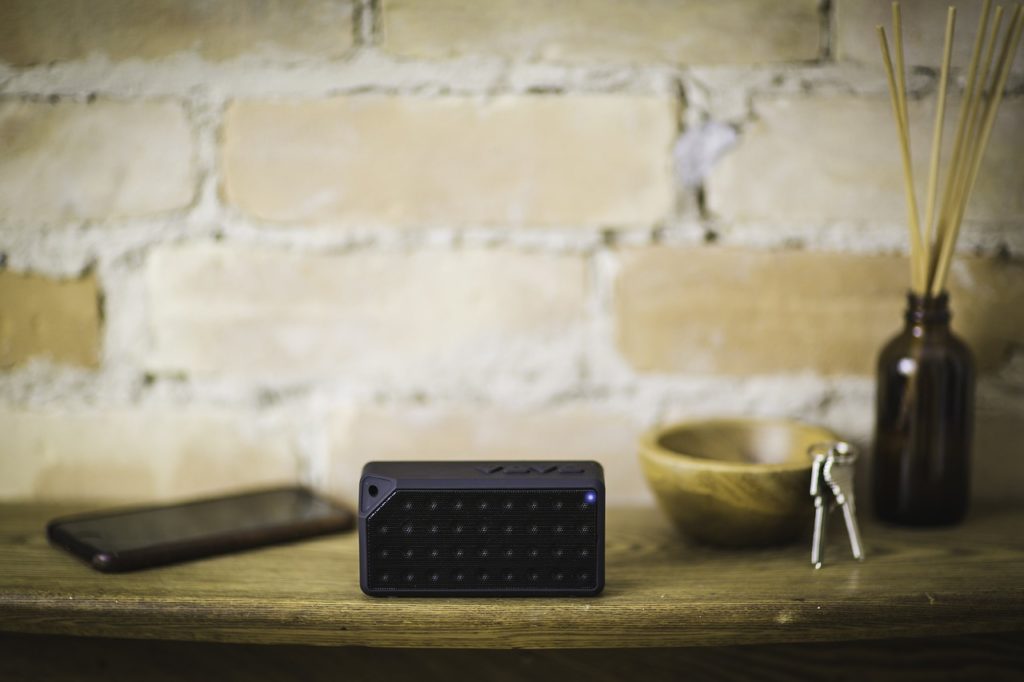 How to Fix the Issue?
This issue for most users seems to be a software bug. Remember that each case is different though so try the following solutions that should work for you:
1.Update your Galaxy S8 to the Latest Security Patches, these offer performance improvements and fixes old issues with Software glitches and may fix Audio issues for others. You should also update all your Google Play and Samsung Apps.
2.Enable developer option and disable or turn off the feature:USB media rerouting .
3.Also make sure it's not something Simple as: The phone is muted,headphones connected, Your phones paired actively with Bluetooth headphones and so on.
4.Clean your headphone jack using a rolled up tissue paper to remove lint or dirt that can affect your device.Also make sure your phones completely dry and there is no moisture in the ports which could affect Audio.
5.Apply moderate pressure about an inch or so above the speakers on the back of the device. Doing this can in some cases cause components that are loose in relation to the speaker to snap back into place fixing the issue.
6.If all else fails and nothing is working you could try performing a hard reset after backing up your data. It should be a last resort but it may help out your situation.
Conclusion
Hopefully one of the tips above was able to fix your issues. If not you may have a device that has a hardware fault in such a case you may need to contact Samsung, I know it's not what you want to hear but sometimes things like this do happen so take appropriate action.
Please leave a comment below sharing your experience or tips on this issue and do remember to share this article.