So today I will be showing you on the DZ09 how to set time and date manually and automatically. In this way you will have two ways to set the time and date which should work well for various circumstances. The first method which is manual shows you how to set the time and date using the phone settings and the other shows you how to use BT Notifier to set the time and date automatically. Also for those having issues setting their time to AM or PM I show you a cool trick to set it manually.
DZ09 Set time and date Manually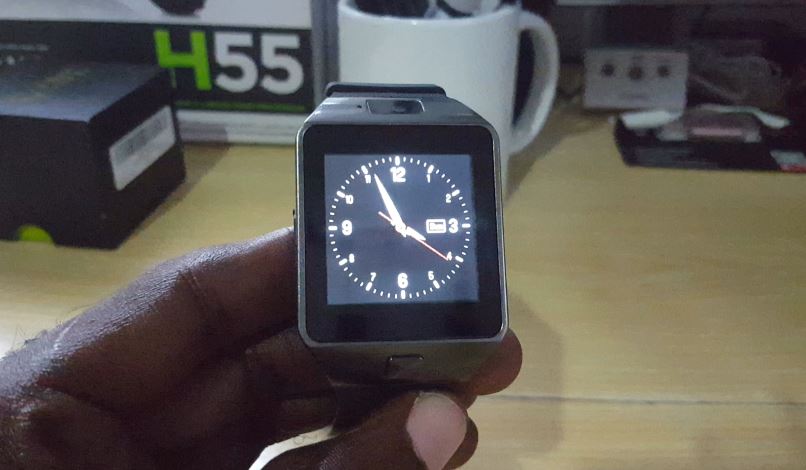 To set the time and date manually using only the setting on the phone you will need to:
1.On the DZ09 you will need to go to settings and then phone settings.
2.Next select Time and Date. From here select your time Zone and then select: Set time/date. Here you can adjust the time and date accordingly and save when done.
3.If you have trouble setting the time to AM/PM a trick you can do is go back under Time and date and select Set format and set the time to 24 hours clock, next go back to set the time and set the time you want to,say to a PM time in 24 hour time format and save. Next come back to set format and set it back to a 12 hour clock and wallah thats the trick I found to set the time from AM to PM which the settings don't allow you to do. So that's a quick workaround other than setting the time with Sync.
DZ09 Set time and date Automatically using Time Sync
The time Sync feature with the DZ09 Smartwatch requires that you have BT Notifier installed and that your DZ09 be synced with your phone by Bluetooth.
1.Turn Bluetooth on the DZ09 by going to the Bluetooth icon and then selecting Power to turn it on.
2.Next on your Android phone turn Bluetooth on.Also make sure that before you have BT Notifier downloaded and setup as shown above in the links.
3. From the DZ09 under Bluetooth go ahead and select: Search new device. After finding your phone go ahead and connect.
4. After connecting wait and you will get the option to: Sync time and date from connected device. Go ahead and select yes and that's it the time and date will be set from your Smartphone.
Final Thoughts
That's it on DZ09 Set time and date manually or Automatically. If you have any more question on the DZ09 Smartwatch please free to ask in the comment and share this with another user of the device. Please do check out some more articles as well.